Enlit Europe 2022 in Frankfurt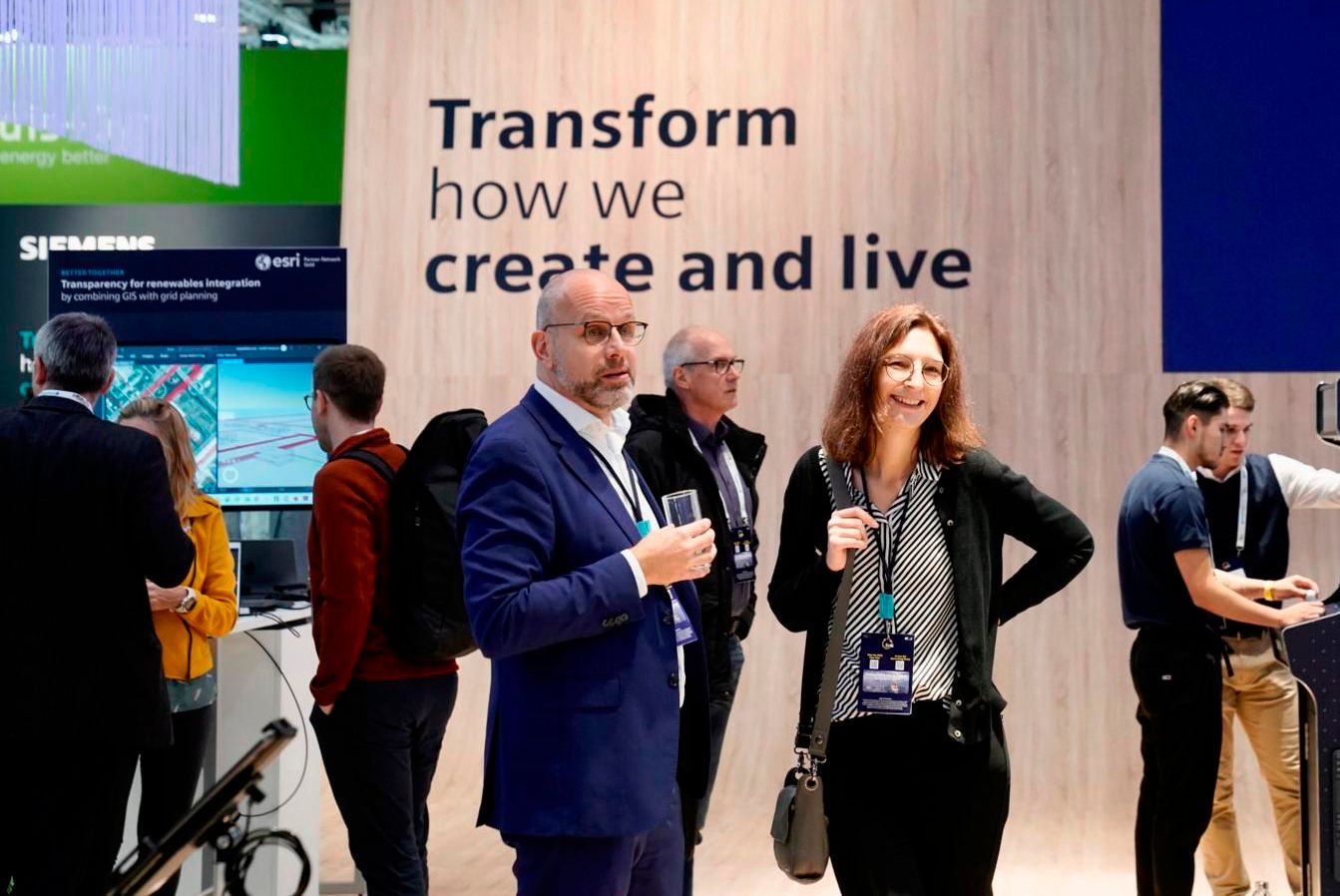 The floor plan for Paris is filling up. Discuss your options with the team: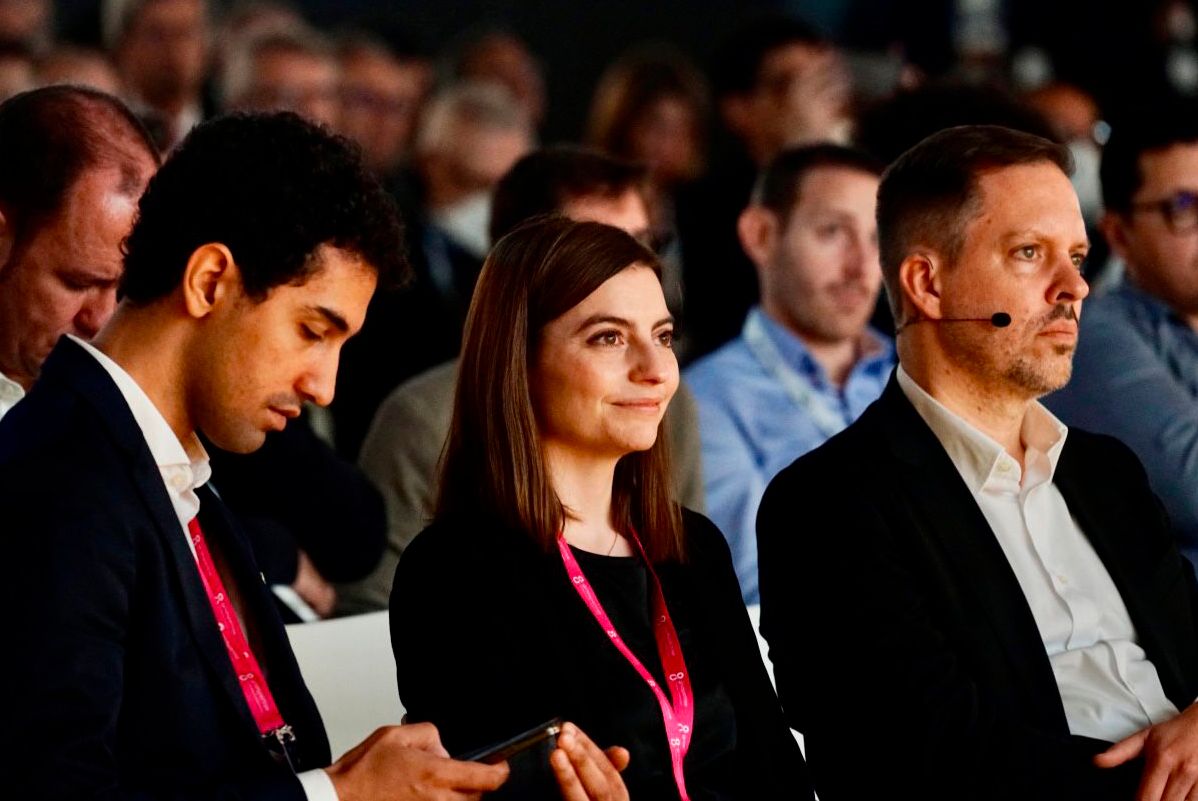 Let us know if you are interested in joining Enlit in Paris:
There are plenty of opportunities for you to get involved with Enlit online:
OUR PURPOSE CONNECTS US
At Enlit we are on a journey to tell the stories of the people, projects and technologies driving the energy transition.
Along this journey, we have the privilege to meet extraordinary people.
Follow Enlit's "Our purpose connects us" series:
THE GUIDE NEWSLETTER
Here at Enlit we strive to keep you up to date with the most important power and energy trends and information. As part of the Enlit community you will receive a bi-weekly newsletter called The Guide, bringing you the latest industry content, alongside an incisive mix of interviews, analysis and thought leadership.