Enlit Europe offers the full end-to-end energy experience with something available for everyone.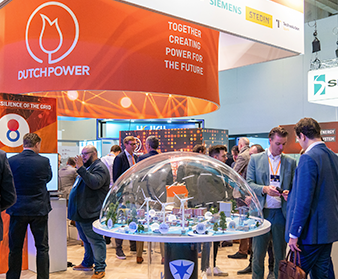 Country Pavilions
These Pavilions showcase the countries' most innovative companies and technologies helping speed up the smart energy transition. Countries represented in Paris: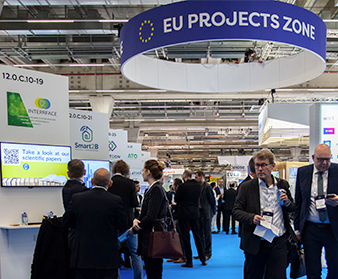 EU Projects Zone
The EU Projects Zone is a platform for projects to share best practices, findings and technologies with the Enlit audience; the focus topics will be Digitalisation, Storage, Renewables, Regulation, Energy Communities and Smart Spaces (including Smart Cities / Smart Buildings).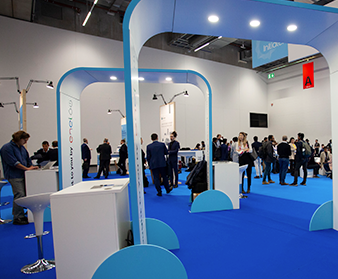 Innovators Zones
This is a feature area on the Enlit exhibition floor where you can find start-ups, scale-ups or entrepreneurs working on solutions that will help to accelerate the energy transition.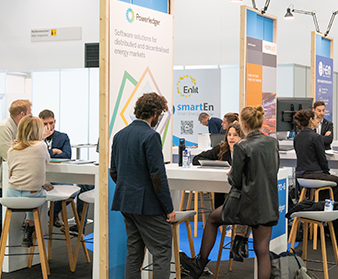 At the smartEn Pavilion, you'll find companies that offer solutions to activate the untapped potential of demand-side flexibility and showcase the importance of system efficiency for cost-effective decarbonisation, and much more.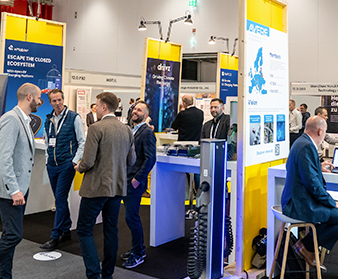 E-Mobility Zone
The E-Mobility Zone at Enlit Europe promotes electromobility and sustainable transport across Europe.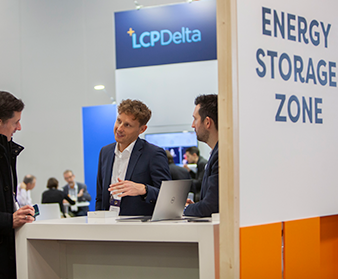 Energy Storage Zone
The energy storage story needs clarity and perspective. Be a part of the solution - explore the Energy Storage Zone.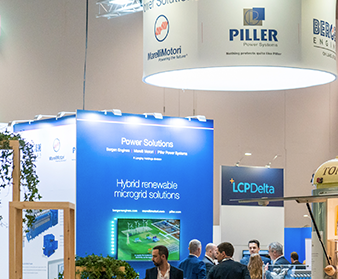 Power Generation
Plant managers and engineers need to look no further than Enlit Europe for technologies and solutions that address the increasing challenges of operating power generation and cogeneration facilities reliably, within a transitioning energy industry.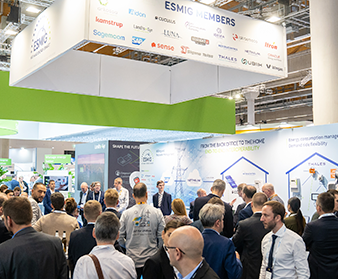 Smart Metering
At the ESMIG Pavilion, it's possible to explore and discuss how to accelerate the roll-out of smart meters across Europe, how smart energy solutions can drive the green transition and empower consumers, and more.