A festival of energy knowledge and new thinking across three stages in contrasting formats.
Evolve Stage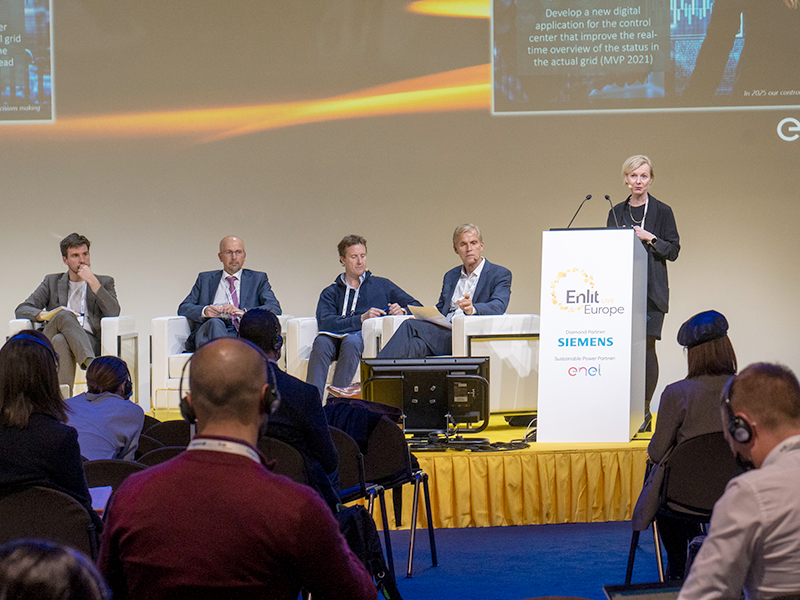 On the Evolve Stage, CEOs, policymakers and influencers unravel key conundrums through panel discussions aimed at accelerating the energy transition and driving change and innovation.
Inspire Stage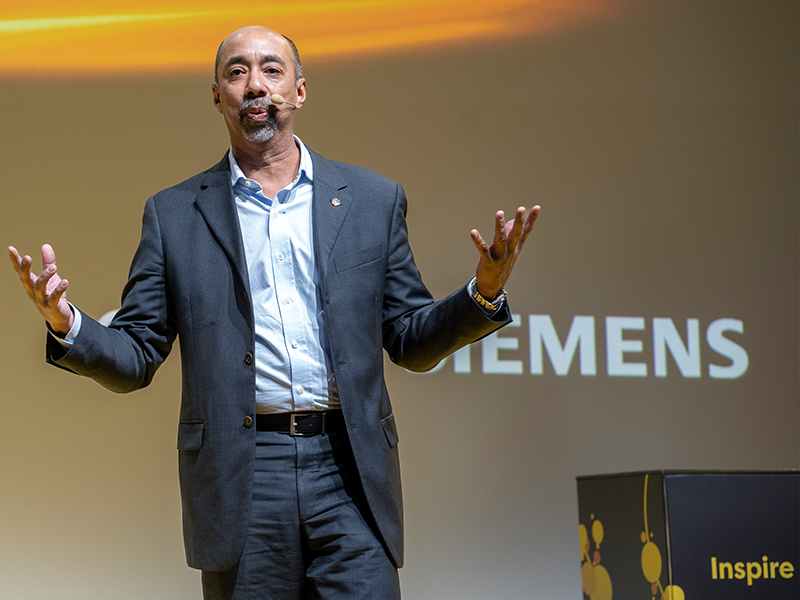 The Inspire Stage is a platform for original thinkers, orators and charismatic energy communicators offering short bursts of inspiration, ideas and imagination.
The 2022 Summit programme will focus on the following
topics:
- Energy Independence/Energy Security
- The Progress of the EU Green Deal
- Tracking Net Zero / Countdown to 2030
- The Energy Mix / Energy System scenarios
- What's next with Digitalisation
- Industrial Clusters / Sector Coupling
- Nurturing talent / Future workforce
View the Programme at a glance
The full programme will be released soon.
Expert knowledge is paramount
Enlit Europe's Summit programme is developed in close collaboration with The Impact Circle, a group of dedicated energy specialists, intimately involved in the most critical issues of the energy transition. Representatives from utilities, vendors, IPPs, regulators, start-ups and other energy transition stakeholders take part in this group, bringing their thoughts and day to day experiences to the discussion during the live event.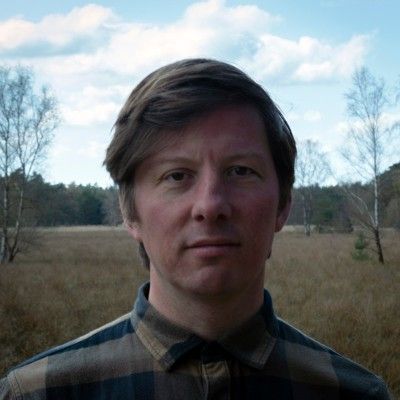 "The energy transition is too important to arrange by Zoom."
Arjan Haring, Project Manager at Jheronimus Academy of Data Science​​​​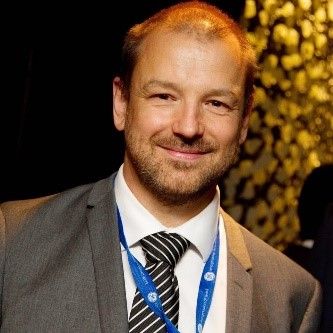 "Enlit is the main event of the Energy sector in Europe to discuss key transformations of the energy system to reach net zero by 2050."
Laurent Schmitt, CEO of Dcbel Europe & Member of SmartEn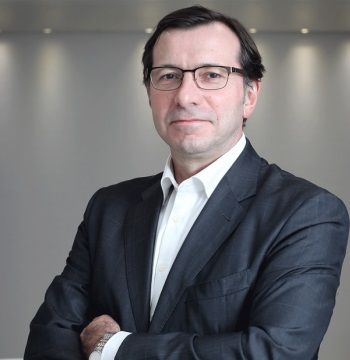 "Our sector must be the place where talents dreams meet Industry needs and Social expectations."
Christian Buchel, Member of the Board of Enedis (France) and Chairman of E.DSO