Boost your Lead-Gen Campaign!
Kick start your lead-gen and awareness campaign by exhibiting at Enlit Europe, Milan in 2021. From the moment you sign up to participate as an exhibitor for Milan 2021 we work with you to drive your ROI up!
We have loads of options waiting for you to utilise!
START NOW WITH ENLIT EUROPE!
Why Exhibit in 2021?
Your technologies, solutions and knowledge can help shape the energy sector of the future – so make sure the sector knows what you have to offer.
Who will be at Enlit Europe?
Enlit Europe will put you in front of the best thought-leaders, innovators and disruptors in the energy sector and beyond representing power generators, IPPs, utilities, grid operators, energy companies, retailers, energy markets, energy traders and exchanges, plus commercial and industrial energy users. Showcase your solutions to an audience that is thirsty for knowledge, and take the next step of your journey in Europe's energy transition.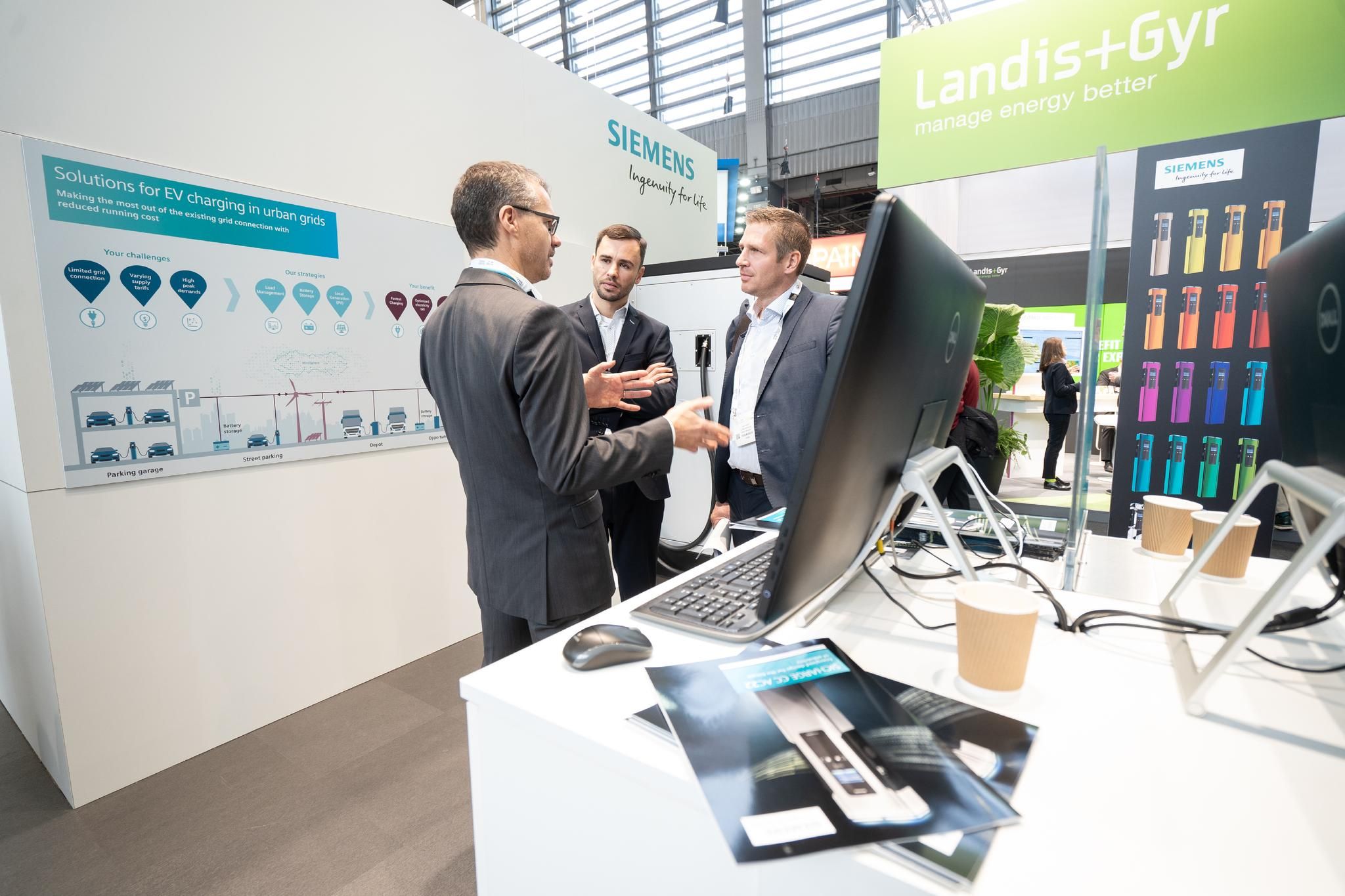 AMI Infrastructure
Artificial Intelligence
Asset Management
Big Data Analytics
Biomass Application & Equipment Suppliers
Blockchain Trading Systems
Cable Manufacturers
Carbon Capture Utilization & Storage (CCUS)
Certification / Classification bodies
Cloud Solutions
Consultants
CRM & Billing
Developers & Consulting Engineers
Diesel/ Gas Engine Manufacturers
Digital Enterprise
Digital Transformation
Distributed Generation
Drones & Unmanned Aerial Vehicle (UAV)
Emissions control
Energy Services and Energy Management
Energy Storage Technology & Service Providers
Energy Trading
EPCs
Field Service Management
Future Energy Systems
Generation Technology & Component Vendors
Geospatial Information Systems
Grid Integration Solutions
Hydro Power
Hydrogen & Fuel Cells Technologies
Internet of Things (IoT)
Measurement, Controls & Tracking Systems Back-up
Microgrids
Mobility Transformation
Nuclear Plant Equipment & Services
OEMs
Operations & Maintenance (O&M) Software
Plant Safety
Power & Gas Exchanges
Power Plant/ Asset Management
Power-to-Gas
Power-to-X
Predictive Analytics
Project Financing
R&D & Technology Institutes
Renewable Integration
Renewables Generation
Rural Electrification
Solar PV Equipment Providers
Transformers
Transmission & Distribution
Utility-Scale Solar
Virtual Power Plants (VPP)
Waste to Energy
Wind Turbine Manufacturers
Workforce Management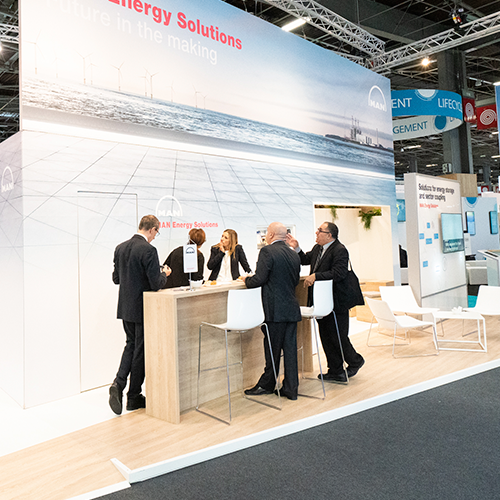 What are my Options?
It is your decision how you best represent your company at Enlit Europe. Our exhibition floor comprises the power & energy sector from start-ups right through to established industry stalwarts on stands of all sizes. Find out more on the options available to you at Enlit Europe!
The Enlit Europe team are here to help you achieve your event goals and answer any questions you may have during your decision-making process.
Your Stand Options Country Pavilions Initiate
Hydrogen Europe Zone Exhibitor/Partner Enquiry
Can't wait to reconnect with your industry in person? We have plenty of digital online options available to you. Connect and showcase your brand to our global community of energy peers, and make the most of our digital offering.
Why Milan?
With a rich heritage in the energy sector, Italy is a front-runner in Europe's energy transition. It can boast innovative start-ups alongside progressive established players; its conventional power sector has adapted to seize the opportunities offered by digitalisation; and many of these firms are already introducing next-generation technologies into the generation mix.
Its utilities are active players in the transformation of the country's transportation sector, not to mention the energy efficiency gains that they are providing to the commercial and industrial sector and also the prosumer at home.
As one of the largest industrial regions in Europe – and one that is easily accessible from across Europe and beyond – Milan is a natural centrepoint for everyone involved in the energy transition to converge, connect, inspire and evolve. We look forward to welcoming you.