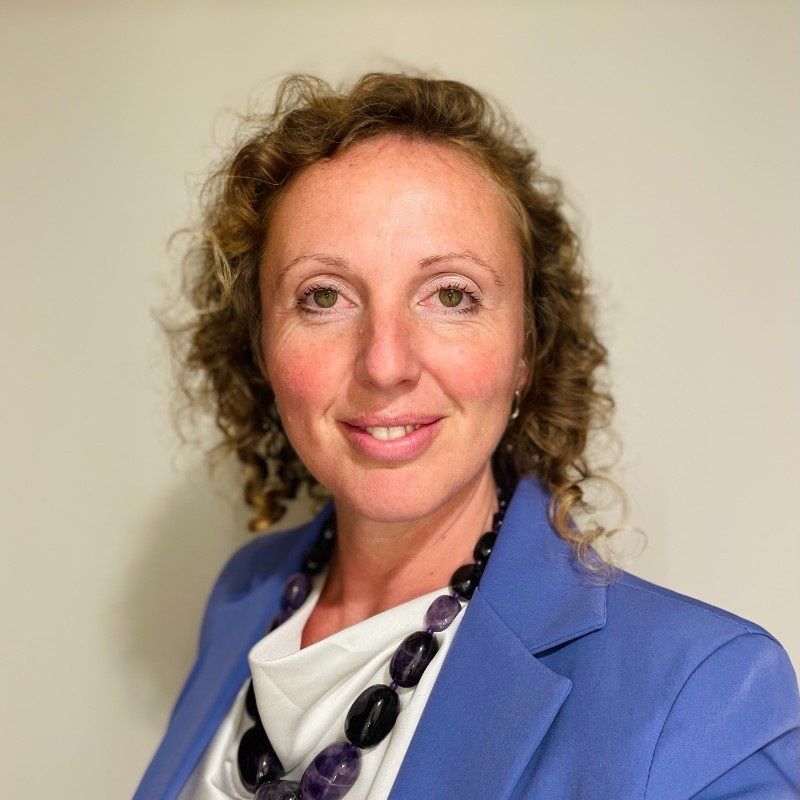 Simona Rossetti
SVP of Europe and Africa ' Gas Services, Controls and Digitalization
,
Siemens Energy AG
Germany
Simona Rossetti is Senior Vice President of the Controls & Digitalization Business for Europe and Africa within Gas Services at Siemens Energy.
She has been working in the power and digitalization sector in different countries worldwide. She has over 20 years of experience in research and development, business development, strategy, sales and go-to-market initiatives, service, and project and product management.
Simona is a passionate, people- and results-oriented international executive leader focusing on transforming organizations, empowering people, and driving innovation to accelerate the transition to the energy of tomorrow.
Simona holds a master's degree in Electrical and Telecommunication Engineering and is a certified SixSigma green belt.