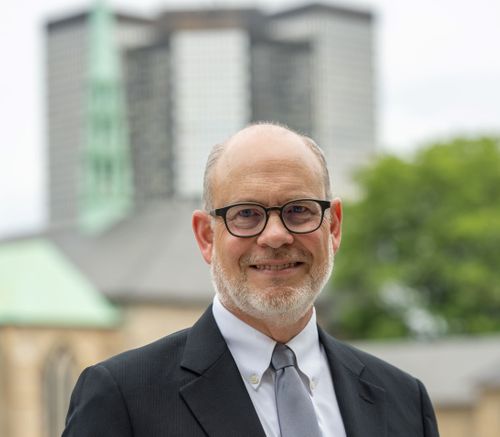 Rudy Koenig
Principal
,
Energy for Your Success
Germany
Rudy Koenig has over 20 years experience in global clean energy markets. In the nuclear field, he has held executive responsibilities in Germany and the United States, in the front- and back-end of the fuel cycle as well as in new build and decommissioning. From 2007-2012 he was key in developing and implementing RWE's nuclear new build program and ultimately selling the projects. In 2011-2012 he also served as Chairman of the FORATOM New Build Task Force. Outside nuclear, he has been responsible for energy sales, restructuring of renewables businesses (solar and biomass), and M&A projects in the engineering sector.

Currently, he serves as an advisor and interim manager to investors and suppliers in the international market. In particular, he works with JACOBS as an Executive Advisor, Energy Transition Solutions.

Functions he has held include: Managing Director of NRW Pellets GmbH, an integrated biomass CHP and pellet production; Head of International Nuclear Development at RWE Power AG and RWE Technology GmbH; CFO of AZUR SPACE Solar Power GmbH a leading supplier of high-performance solar cells; Business Unit Head for RWE's key account energy supplies; Senior M&A Manager at RWE Solutions AG; Managing Director of GNB mbH; President & CEO of NUKEM NT Corp. in South Carolina/U.S.A.; Head of Trading and Commodity Finance in the NUKEM Group. Rudy Koenig has a graduate degree in business administration from the University of Cologne/Germany, including research and study programs at PennState and NYU Stern School of Business in the United States.