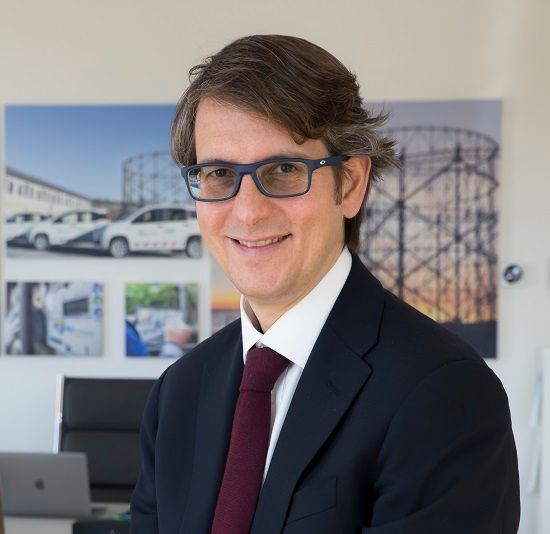 Pier Lorenzo Dell'Orco
Chief Executive Officer
,
Italgas Reti Spa
Italy
Graduated in Engineering in 1994, Pier Lorenzo has been working in the energy sector for over 25 years.
He gained a comprehensive technical expertise in the early years of his career (1995-2004 at Edison SpA, 2004-07 at Edipower SpA) followed by an exciting path in the commercial field (2008-16 at Sorgenia SpA), which finally allowed him to take important C-level positions in one of the major Italian listed energy utilities (2016-today at Italgas SpA).
In 2020 he was appointed as Chief Executive Officer of Italgas Reti SpA. Since 2018 he has acted as member of the Board of Directors of various subsidiary companies of Italgas group. In 2022 he has been appointed as Chairperson of Italgas Newco SpA, the sub-holding fully owned by Italgas which controls the Depa Group in Greece.
Thanks to a multi-year technical and commercial career path, Pier Lorenzo has acquired a deep knowledge of the energy market, covering business development, power asset design & operations, sales & marketing.
He keeps a strong focus on innovation and sustainability, supporting relevant initiatives aimed at promoting changes towards a more inclusive, equal, modern work environment.