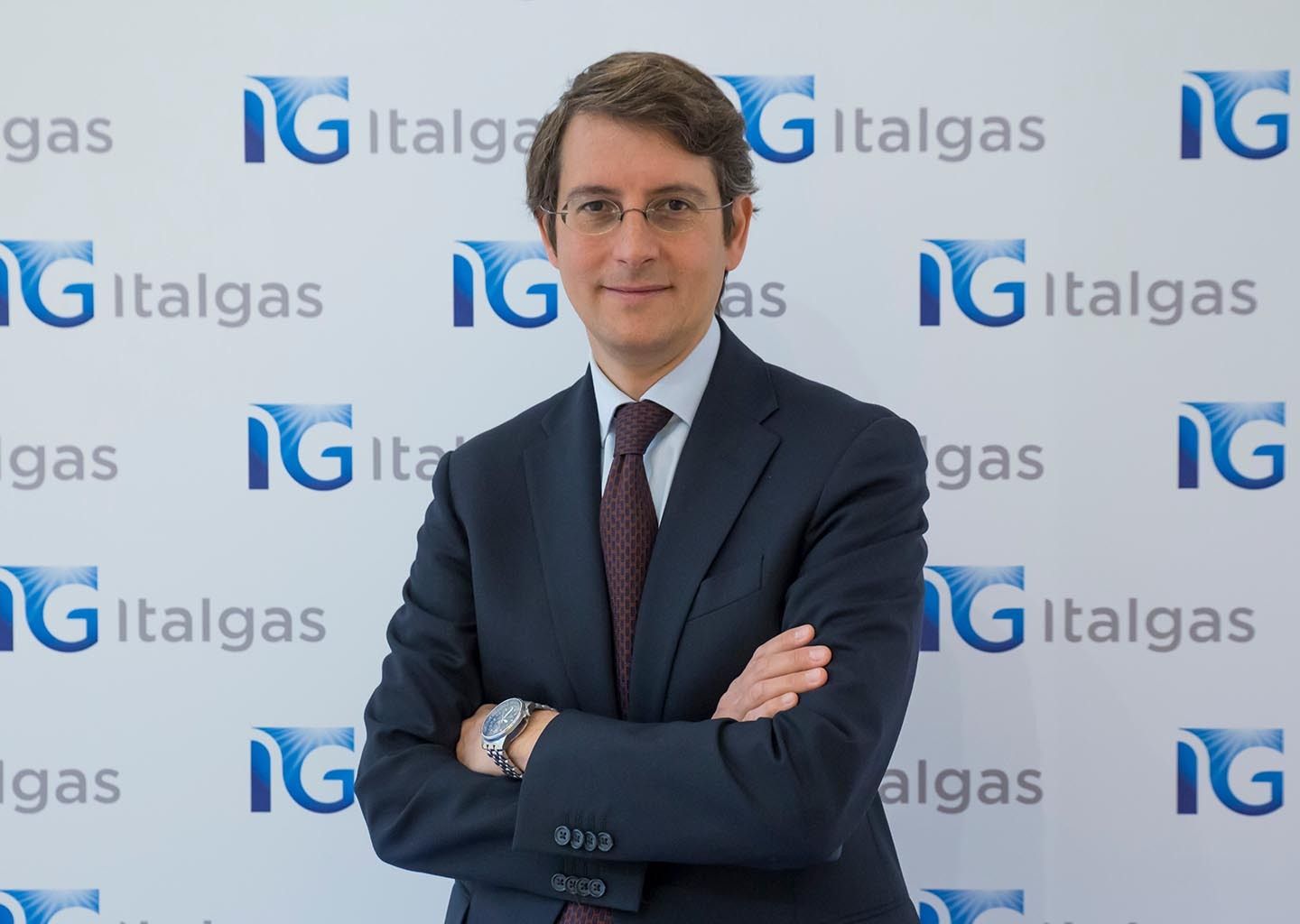 Pier Lorenzo Dell'Orco
Chief Executive Officer
,
Italgas Reti
Italy
Graduated in Mechanical Engineering in 1994, Pier Lorenzo has been working in the energy sector for over 25 years.
He gained a comprehensive technical expertise in the early years of his career (1995-2004 at Edison as a Project Manager, 2004-07 at Edipower as Head of Engineering), followed by an exciting path in the commercial field (2008-16 at Sorgenia as Head of Business Development, Customer Management Director, Sales&Marketing Director), which finally allowed him to take important C-level positions in one of the major Italian listed energy utilities (2016-today at Italgas as Chief Commercial Officer and now Chief Executive Officer of Italgas Reti). Since 2018, he has acted as a member of the Board of Directors of various subsidiary companies of Italgas group.
Thanks to a multi-year technical and commercial career path, he has a wide knowledge of the Italian energy market, covering business development, power asset design & operations, sales & marketing ranging from large companies to residential customers.
He keeps a strong focus on innovation and sustainability, supporting relevant initiatives aimed at promoting changes towards a more inclusive, equal, modern work environment.