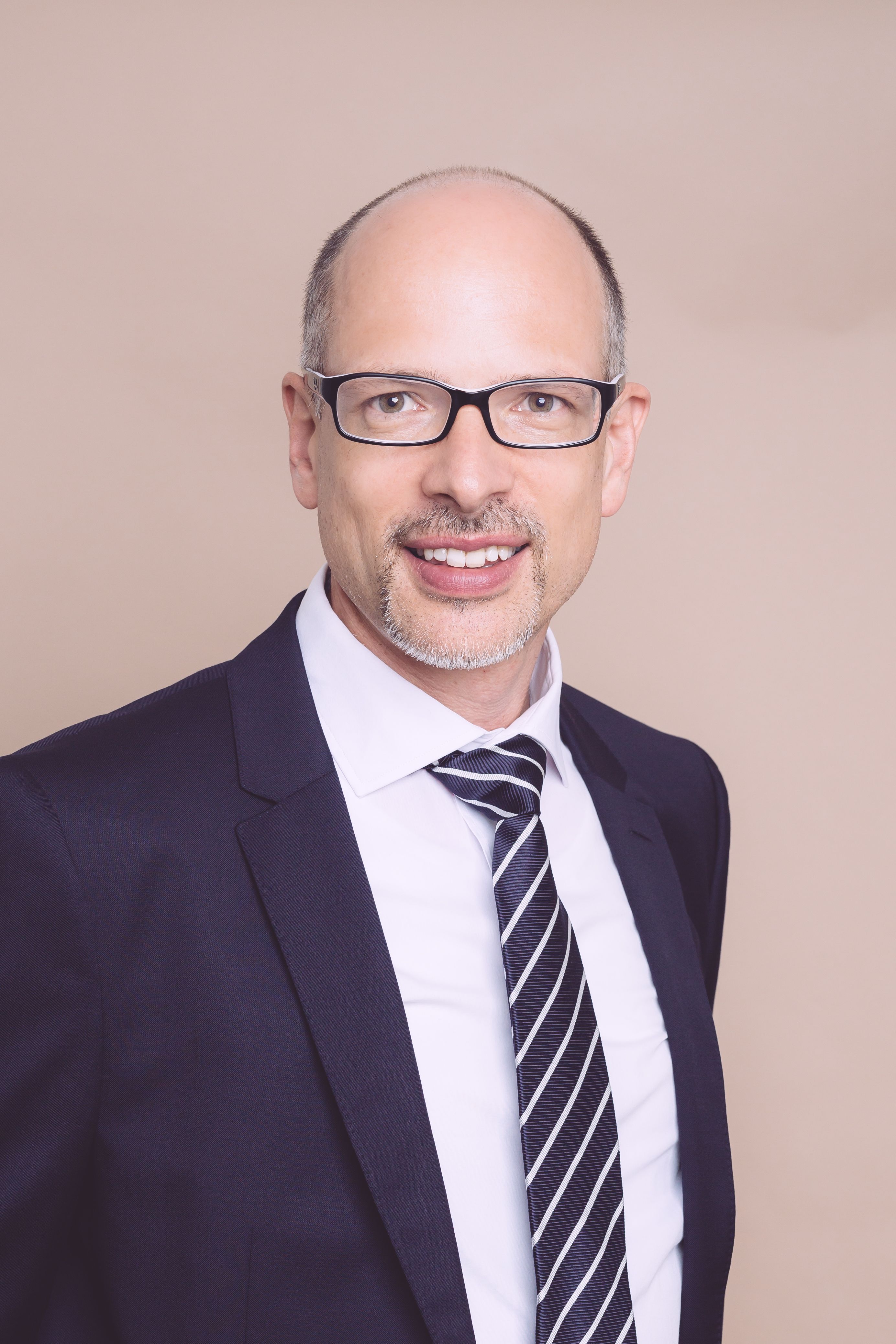 Peter Goenitzer
Chief Executive Officer
,
Nobilegroup
Austria
Peter G'nitzer is the founder and CEO of the Nobilegroup.
As Managing Director of the largest Austrian energy supplier, he successfully managed the transformation from a traditional energy supplier to a customer-oriented, innovative service company. Previously, he was CFO of a large public utility company and a board member in various infrastructure companies.
Peter G'nitzer is an energy industry expert with many years of in-depth experience in strategic management, change management, innovation management and financing.
Peter G'nitzer is an established speaker at international conferences and has a well-established network in the energy sector as well as in the world of finance and IT.