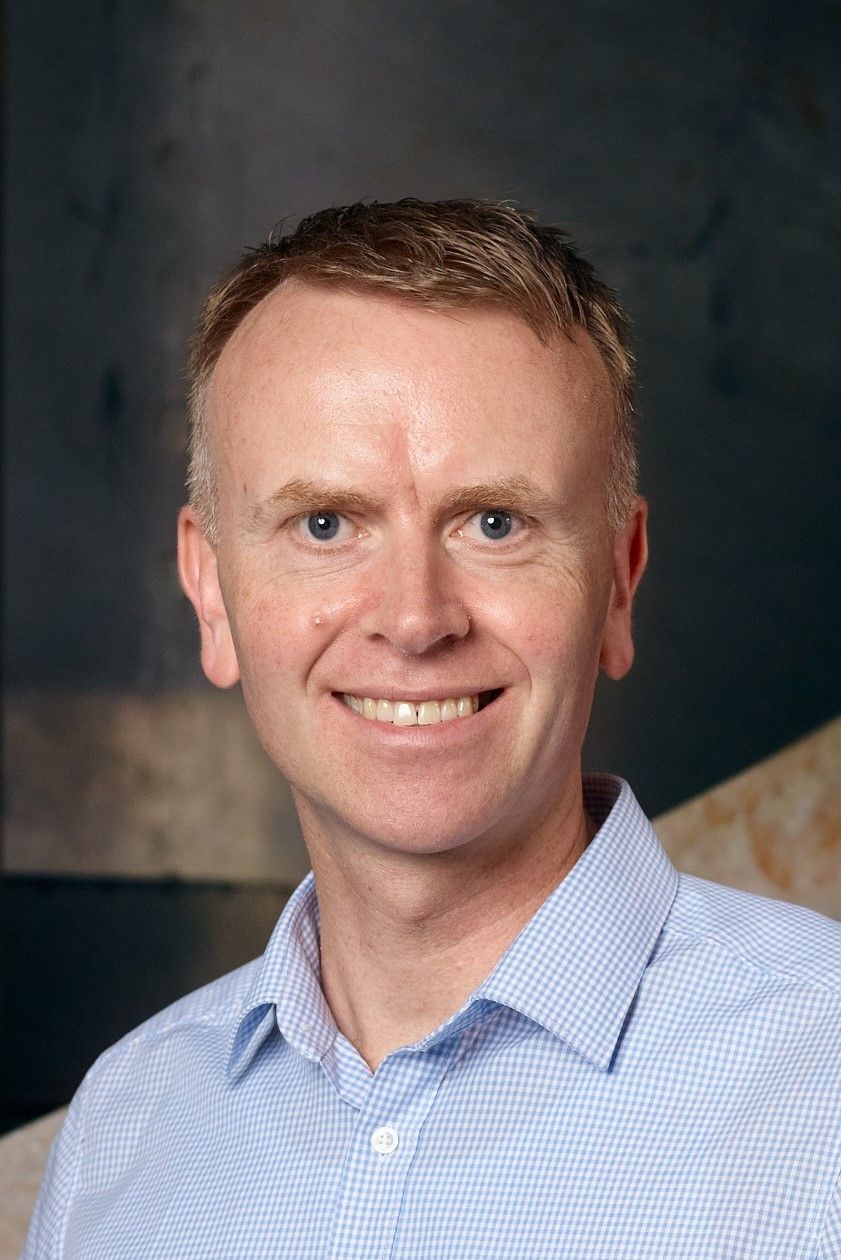 Per Christian Honningsvaag
Director Worldwide Power & Utilities Industry
,
Microsoft Corporation
United States
Per Christian Honningsvaag is a Director within Microsoft's Worldwide Energy Industry practice. In this role, Per Christian is responsible for Microsoft's overall business strategy in the Power & Utilities industry, including field readiness and engagement, partner strategy, strategic investments, and integration among business groups within Microsoft.
Over the course of Per Christian's career, he has held roles in strategy, business and process development, finance and sales, in leading technology and industrial automation companies. He has worked closely with global organizations from startup companies to Fortune-listed corporations. Per Christian holds a Master of Science in Business and a Bachelor of Computer Engineering.