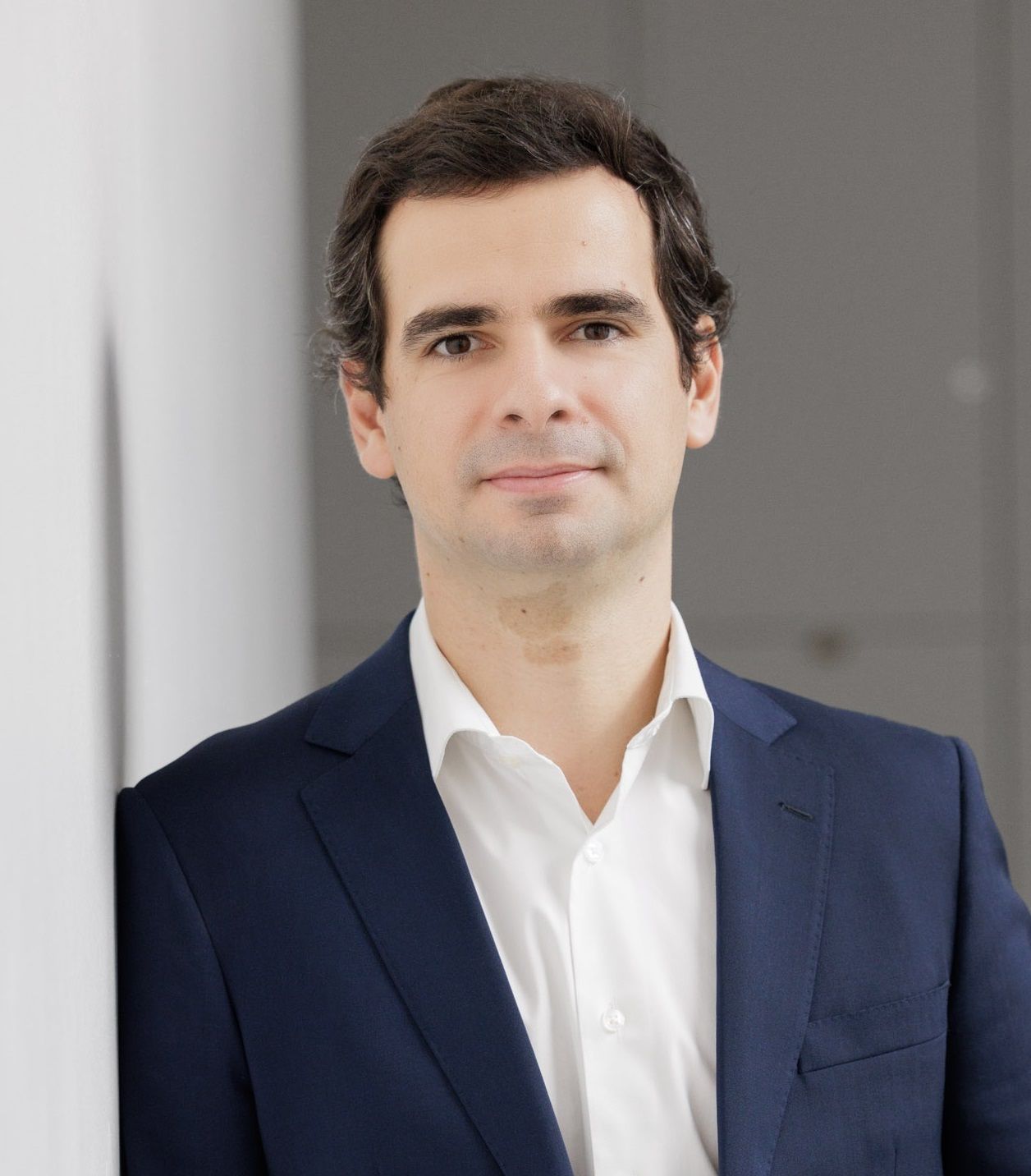 Nuno Medeiros
Head of IT/OT Strategy & Cybersecurity
,
E-REDES
Portugal
Nuno Medeiros has a master's degree in electrical and Computers Engineering with a major in Energy from the Faculty of Engineering of the University of Porto (FEUP) in 2008. In the end of 2011, he became a Master of Science in Information Technology - Information Security (MSIT-IS) from Carnegie Mellon University and a Master of Science ' Cyber Security from Faculty of Sciences of the University of Lisbon.

From September 2009, he started working for EDP Distribui''o joining the department of Automation and Telecontrol, which was responsible for the mission critical systems of the Portuguese DSO. Prior to December 2011, he was responsible for managing and leading projects for the SCADA/DMS infrastructure. After that, he worked as a Cybersecurity officer for SCADA/DMS systems and Smart Grid projects.

In 2017 he became head of the Cyber Security Department at EDP Distribui''o, which is responsible for the end-to-end security architecture, coordinating and defining security and privacy requirements for products and processes, and maintaining the mission critical security level through a risk-based approach.

Since the beginning of 2020, he leads the 'IT/OT Strategy and Cybersecurity' unit, responsible for defining and developing the architecture, platforms, applications, connectivity and IT/OT infrastructures of EDP Distribui''o, in an integrated context of cybersecurity and resilience, ensuring the support to the company's digital strategy.

He is an industry representative in several working groups and projects at European level, having coordinated the EUTC and EDSO Cybersecurity groups; integrating the EU DSO Entity Cyber Security Expert Group, and being a founding representative and current board member of the EE-ISAC.

Finally, he is regularly invited as a speaker at several European Conferences allowing him to share his vision and the path traced by EDP Distribui''o on the topics of Cybersecurity and Privacy.