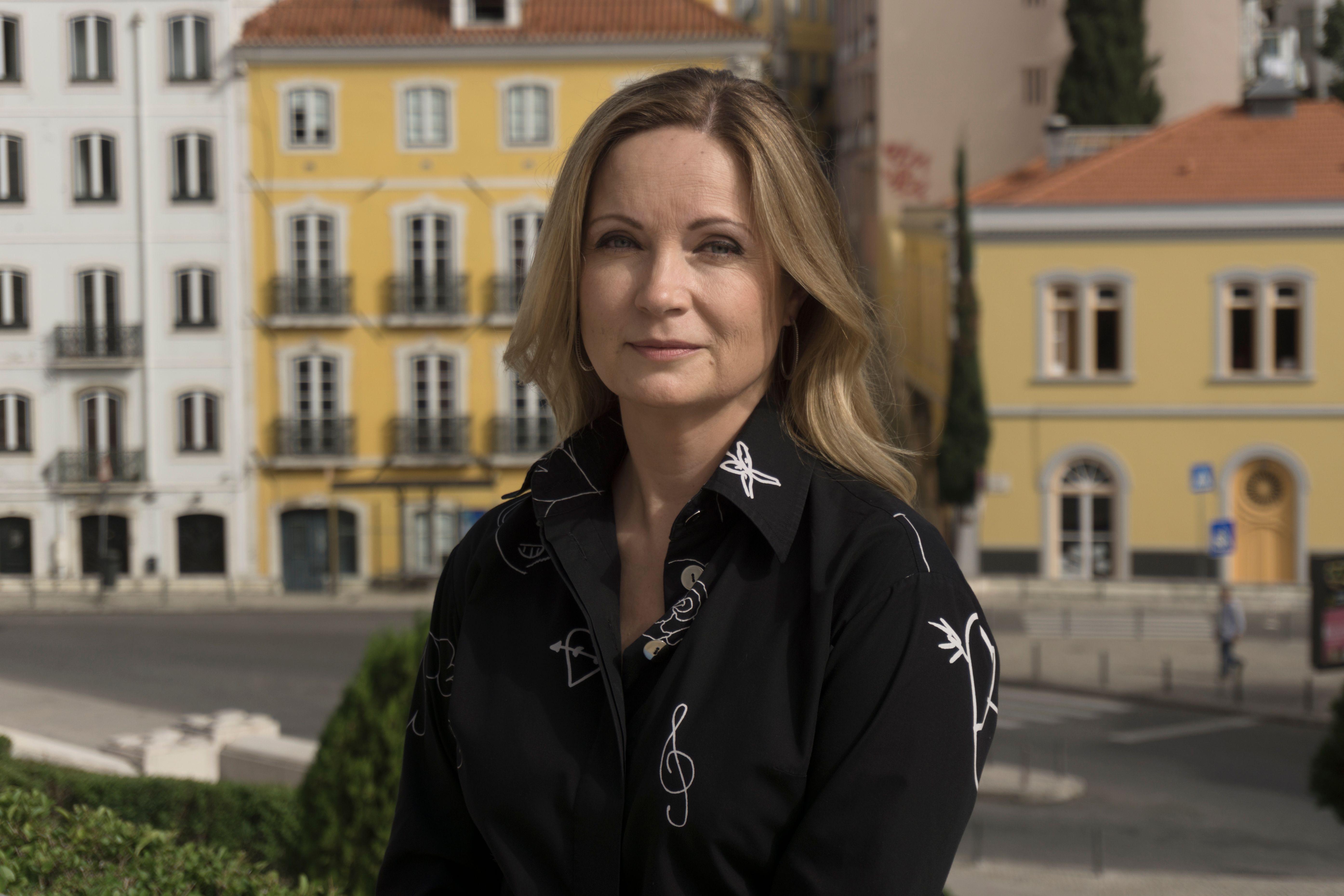 Natalie Samovich
Resilientgroup, SB AIOTI, chair
,
WG energy
Portugal
I am managing innovation and digitalisation projects in the energy domain, developing spin-off ventures, expansion programs and projects for demonstration at the Solar Platform and Solar Lab facilities. I contribute my expertise as Chair of WG1 on Grids at ETIP-SNET, as SB board member and Chair of WG Energy at AIOTI.eu. Speaker, policy contributor, mentor and entrepreneur.
My goal is to facilitate the introduction of distributed renewable energy systems and solutions to reach decarbonisation and sustainable development goals. Collaborations development, new business models creation and an overall system innovation are essential components of our approach.
My research interests are within renewable energy systems digitalisation, Internet of Things impact on energy systems and the related interoperability issues. Sector integration, new business models of energy services, the distributed energy production are at the core of innovation and commercialisation at the ventures I am working on.