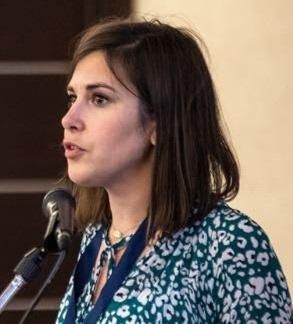 Marine Cornelis
Executive Director and Founder
,
Next Energy Consumer
Italy
I founded Next Energy Consumer to bring the social aspects behind the energy and climate transition in the forefront. I am a consultant with a purpose: building bridges between the people, especially the most vulnerable, the scientists and the policymakers, in the energy and climate transitions. For the past 10 years, I've been focusing my work on consumer protection and empowerment issues.
The time for divided thinking is over: we must work together to make the 2020s the decade of climate action and the achievement of a fairer world, where we will make all citizens more resilient.
Visit my website www.nextenergyconsumer.eu for more information.