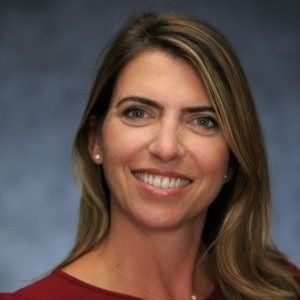 Lara Beers
Global Director of Business Development
,
Kraken Technologies
United Kingdom
Lara Beers, Global Director of Business Development for Kraken Technologies, part of Octopus Energy Group

Lara leads the Kraken Technologies client licensing arm of Octopus Energy Group - one of the fastest growing 'EnTech' companies worldwide, launched in 2016 to use technology to unlock a customer focused and affordable green energy revolution.

Driving full energy system change, the Group consists of 10 businesses across the energy value chain, operating in 9 countries globally and supporting 25 million customer accounts.

Prior to joining Octopus Energy, Lara worked at US-based Opower, a customer engagement start-up and pioneer of Behavioural Energy Efficiency. Following an IPO and acquisition by Oracle Utilities she moved to London with her family in 2018 before coming to Octopus Energy Group to lead global sales for Kraken Technologies.

About Kraken:
Kraken is Octopus Energy's proprietary and world leading technology platform which has enabled their rapid, global expansion. Combined with a pioneering operating model that empowers customer service teams to act with autonomy on behalf of customers and a low-risk migration approach, Kraken offers a proven formula for scaled transformation. Utility partners who move to Kraken have seen a 40% reduction in cost-to-serve and customer service scores increasing from 1.5 stars to 4.5 stars following deployment.