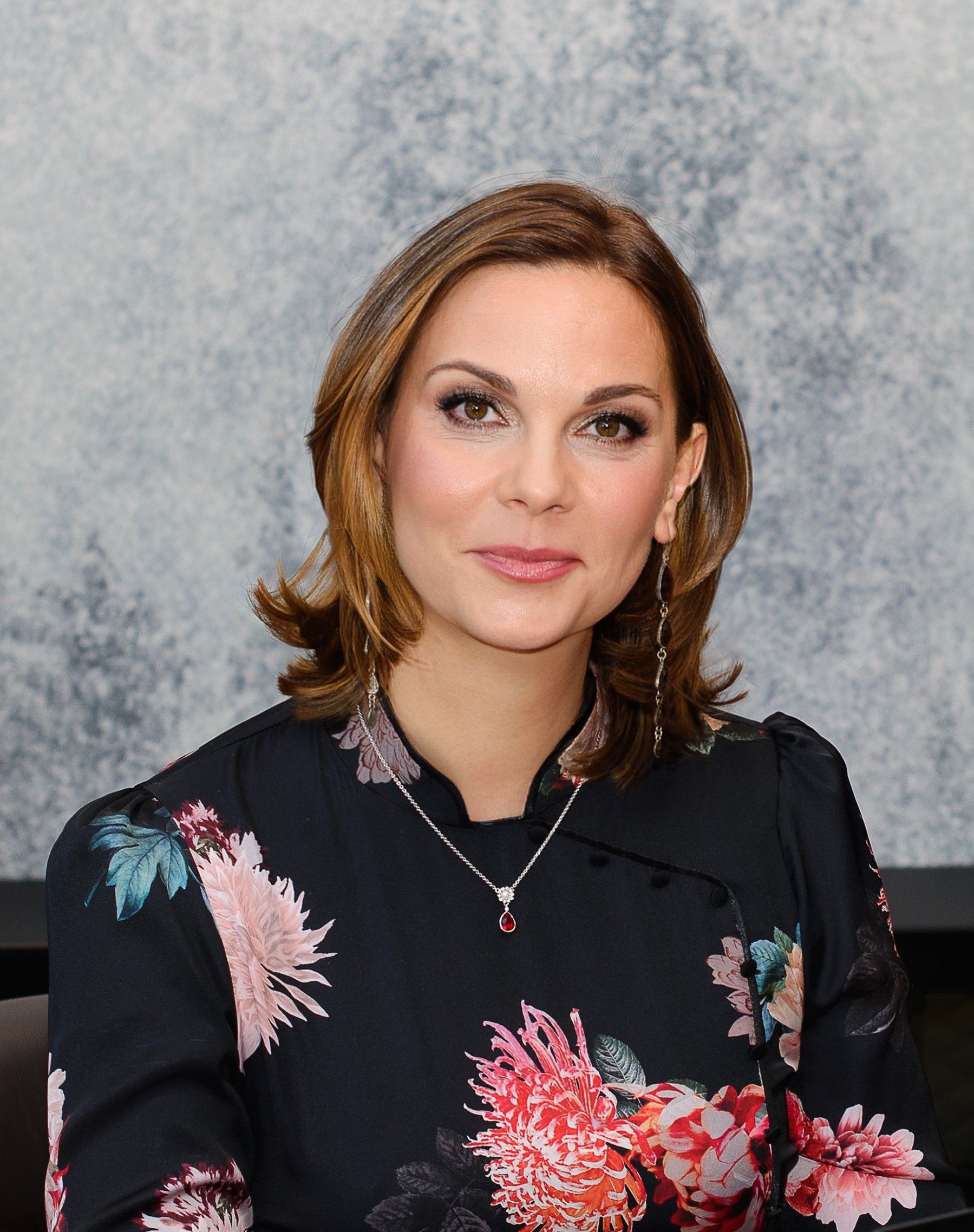 Kalina Trifonova
Deputy Chairperson of the Management Board
,
EVN Bulgaria
Bulgaria
Mrs. Trifonova joined the management team of EVN Bulgaria in February 2007 and in January 2010 became Member of the Management Board. Her professional experience is in the field of legal and corporate affairs, stakeholder management, energy regulatory framework, environmental matters, public relations and communication, energy efficiency and renewable energy sources. Main achievements for the period include increase of the efficiency of the companies within the group, solving the issues with technological losses, electricity supply and collectability in quarters with low living standards like the Stolipinovo borough in the second largest Bulgarian city of Plovdiv, improvement of the customer services, successful restructuring of the companies within the group thus preparing for the transition from regulated to liberalized market and as well as fulfilling all requirement for unbundling of the grid operator.
Before joining EVN Bulgaria Mrs. Trifonova has worked in the State Agency of Energy and Energy Resources and in the Ministry of Economy and Energy as Head of Legal Department and Head of Legal Support for Energy Projects. She has participated in the restructuring of the energy sector, transposing European energy legislation, preparation of international agreements and energy projects.'
Mrs. Trifonova holds a master's degree in law from Sofia University 'St. Kliment Ohridski'. She has specialized 'Controlling and Management' in CA Academy, Germany and 'General Management Program' in Boston Business School, USA.

EVN Bulgaria
EVN Bulgaria is part of the EVN group of energy companies who have well-established positions on the European energy markets. A leading role in the international group is played by EVN AG, which is listed on the Vienna Stock Exchange and is headquartered in the province of Lower Austria.
In Bulgaria EVN is active in the areas of electricity supply on both regulated and free market, distribution of eletrcitity to more than 1.6 million customers, district heating, RES production, CO2 trading, wholesale energy trading and energy efficiency. In Bulgaria EVN is among the major investors, taxpayers and employers with an investment record of more than 1 billion euro in energy infrastructure and services since 2005.