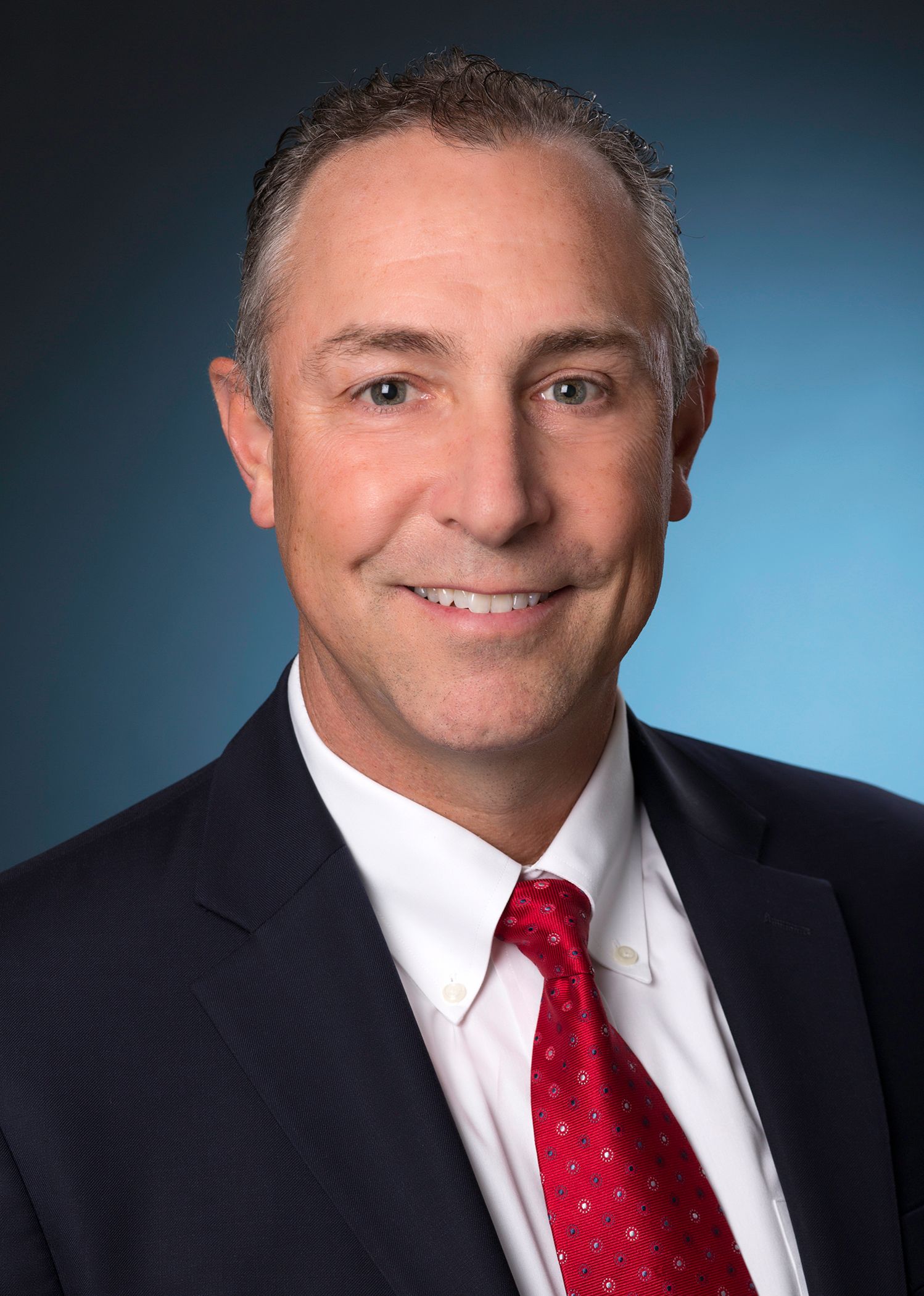 Jeff Benoit
Vice President - Strategy, Marketing & Hydrogen Initiatives
,
PSM
United States
Jeff Benoit is Vice President of Product Management & Decarbonization Initiatives for PSM, a leading Multi-OEM aftermarket gas turbine technology-enabled service solution provider for the global power generation industry. PSM is owned by Korean-based Hanwha Group.
In his role, Jeff is responsible for global product management, product strategy and business development, including decarbonization/hydrogen solutions for PSM's gas turbine service portfolio.
Jeff has been in the power industry for 35 years, starting his career with GE, and received his BSc. In Mechanical Engineering from Clarkson University and a MSc. In Mechanical Engineering from MIT.