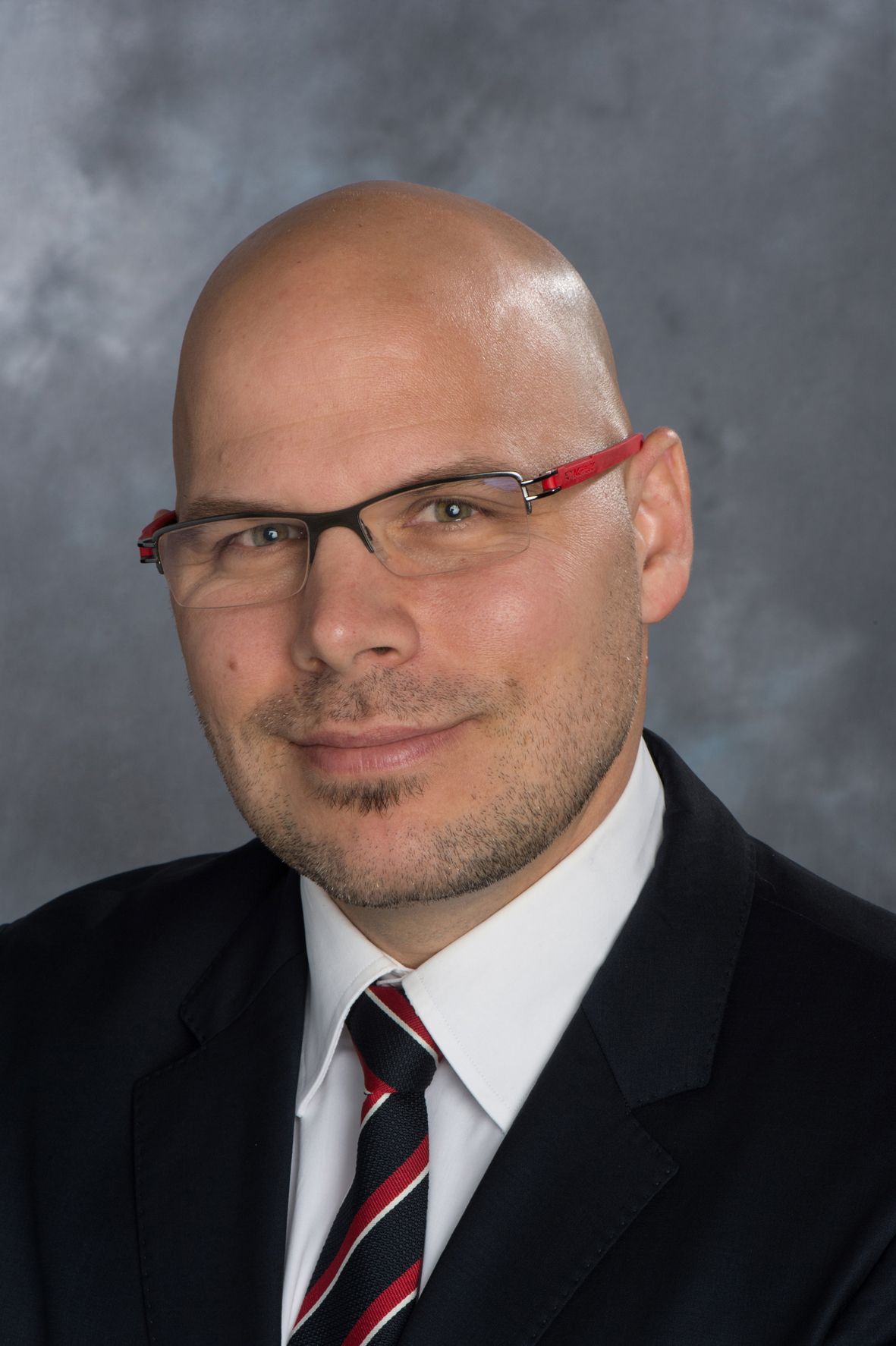 Hans Korteweg
MANAGING DIRECTOR
,
Cogen Europe
Hans Korteweg was appointed Managing Director of COGEN Europe in May 2017. More recently, he was also appointed Executive Director of COGEN World Coalition in 2021 (part-time). Hans has over 20 years of energy and environment policy experience, during which time he spearheaded the implementation of effective communications and lobbying strategies for high-growth organisations in Brussels, across Europe and internationally. He also has over a decade of association management experience.

Hans, who lives in Belgium, is a French-born Dutch-American. He has a BA in international affairs and politics from Vesalius College - Vrije Universiteit Brussel (VUB), Belgium. He is also an Advanced Management Programme graduate of the IE Business School in Madrid, Spain.
Before joining COGEN Europe, he was Director of Communications and Government Affairs, EMEA Region, for the Westinghouse Electric Company.