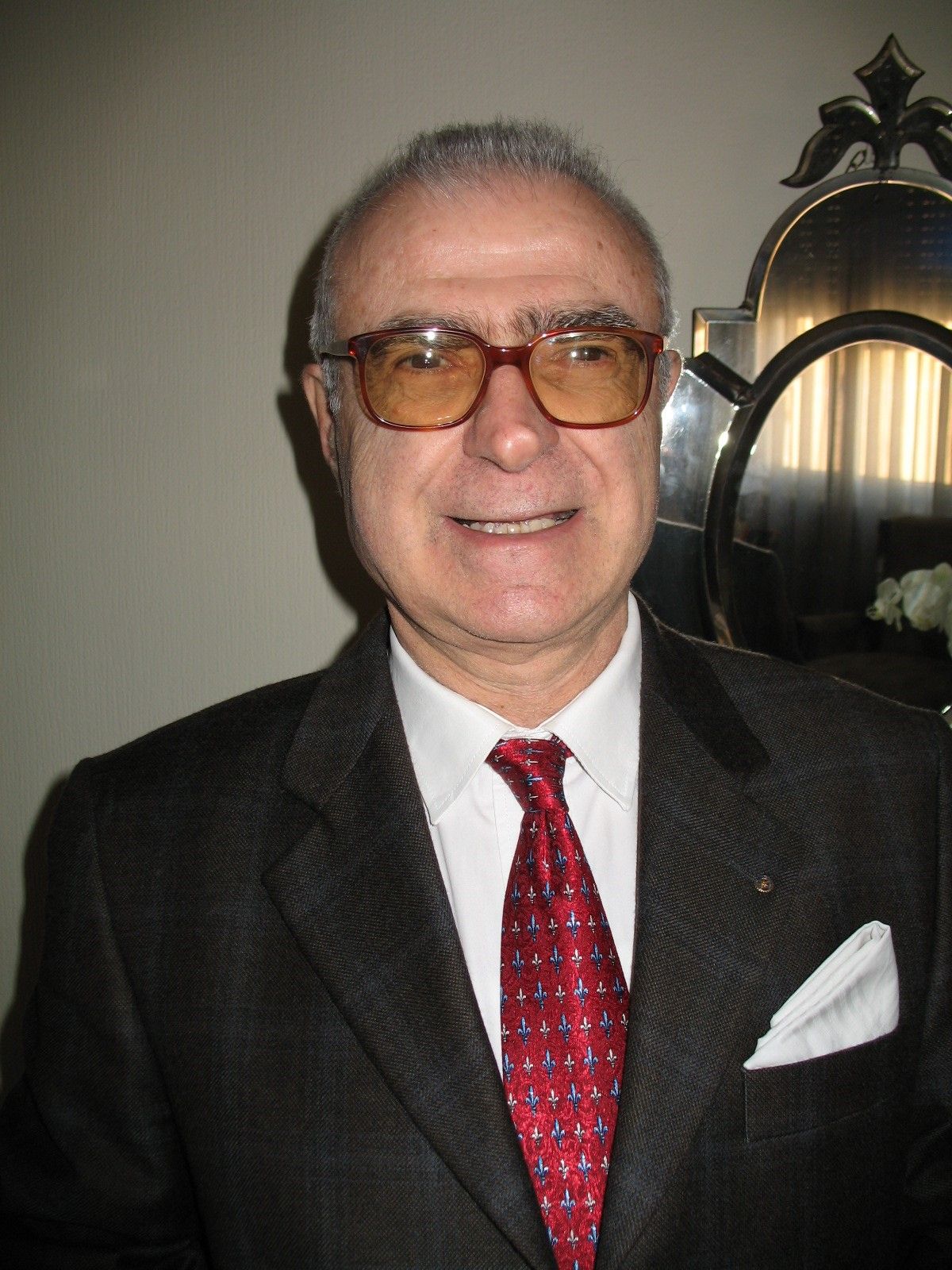 Giorgio Dodero
President
,
IPG Industrial Project Group Srl
Italy
Dr. Eng. Giorgio Dodero, President of the IPG Industrial Project Group Srl, is responsible of the development' of important technologies on behalf of IPG. Before this IPG assignment' Mr. Dodero has been a senior manager of ENEL (the Italian State Owned Electric Company) and responsible for planning, design 'and construction' of large scale, multi-national, process plants for power generation and other applications including steel, aluminum, concrete, etc' plants. In addition' to the design' of ENEL' processes' Eng. Dodero promoted the refinery tar IGCC' projects, finalized' with' success in Italy, and' joint' patents' on behalf of ENEL and' Nuovo' Pignone' ( ENI ).
Mr. Dodero has been 'also' member on behalf of' IPG' of the' European' ZEP ( zero' emission' platform ) working' to develop' strategies to protect' the environment' including'' CCS ( Carbon Capture & Storage ) 'and' CCU ( Carbon' Capture' and its utilization ).
IPG' has' also been a participating' partner within an European Commission funded research project' on the' development of' advanced' natural gas' storage and transportation technologies.
Mr. 'Dodero 'is' doctor' in Electrical' Engineering and subsequently 'participated to a course on Chemical Engineering. He has authored or coauthored' more than 70 papers and publications on behalf of ENEL and subsequently on behalf' of IPG.' IPG web site :' www.ipgsrl.com
Within' this' web link' are indicated the Dodero' presentations up to 2016:www.ipgsrl.com/Documents/List_of_papers_by_Mr.Dodero_President_IPGSrl_Italy_updated_September_2019.doc'