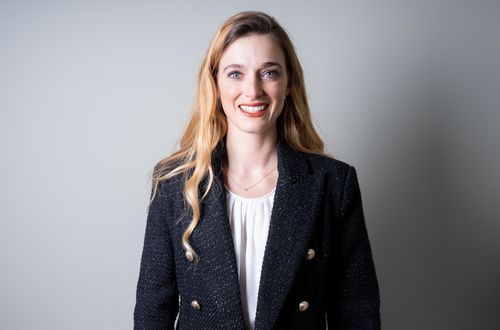 Fabiola Roccatagliata
Member
,
BRIDGE Initiative secretariat
Ms, Fabiola Roccatagliata got her Electrical Engineering Bachelor Degree in 2015, having studied in Università degli Studi di Genova, Italy and she got her Smart Grid-Electrical Engineering Master Degree in Politecnico di Milano in 2019. She is specializing in Electricity Market, Sensors Measurements and Smart Metering, Planning&Operation of Distribution Grids with a High Penetration of RESs, Renewable Energy Sources, Energy Storage Systems, Network Automation and Protection Systems and Smart Grids (Components, Functionalities and Benefits).
After an internship experience in Sweden, she joined RINA in 2018 as a Project Manager tasked with developing, supporting, and coordinating R&D projects, both co-financed by the European Commission and by other entities such as Innovate UK in the UK. Active for more than 3 years in BRIDGE with various projects where RINA is a partner or coordinator, Fabiola has gained various experience in Working Group activities. Today, she works as Team Manager of the Energy Innovation Strategic Projects. She provides energy consulting and European research and development project services, offering bid engineering, technology scouting and roadmap activities, and market analysis.