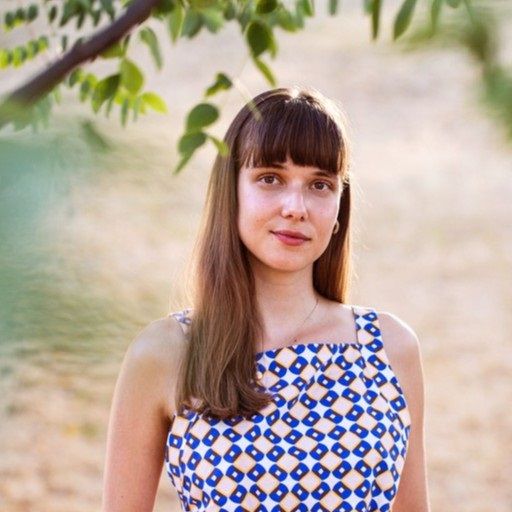 Csinszka Bene
Manager
,
'East meets West' Young Professionals Network
Netherlands
Csinszka Bene is an energy professional with experience in energy sourcing, consultancy and investment management. Currently, she works as an energy and climate policy consultant, advising public sector clients (international and EU-level organisations, as well as MS governments) and contributing to several key initiatives such as the Just Transition Mechanism and REPowerEU.
Csinszka is also a researcher of the energy transition in Eastern Europe and the Balkans, and is leading a network initiative of young professionals called 'European Energy Transition - East meets West'. She is engaged with topics related to energy politics, policy and market design.