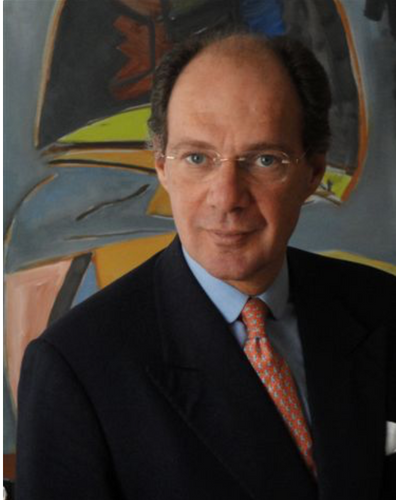 Csaba de Csiky
Chairman & Senior Partner
,
EnerSave Capital Sarl
Csaba de Csiky is Chairman and Senior Partner at EnerSave Capital. EnerSave Capital is a Luxembourg based sustainable finance facilitator.
Csaba is a seasoned investment banker specialising in the energy transition and sustainable energy assets.
As the Founder and Managing Partner of regulated structures based in Luxembourg and London, his focus revolves around energy efficiency solutions and renewable energy generation. His expertise lies in repackaging cash flows from sustainable investments into green bonds through securitization, contributing significantly to the advancement of environmentally conscious financial instruments.