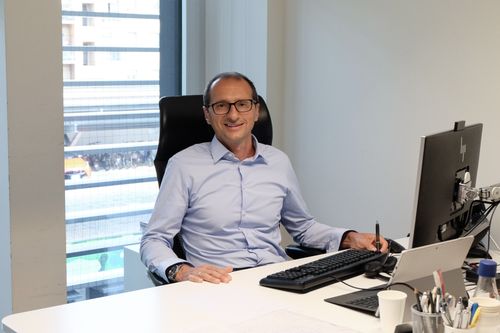 Claudio Moscardini
Managing Director of Power Assets and Energy Management
,
Sorgenia Spa
Italy
Claudio Moscardini was appointed Sorgenia Spa Managing Director of Power Assets and Energy Management B.U. on 2015. He is Member of the Board of several companies of Sorgenia Group since 2004 and he is Sorgenia Trading SpA Executive Chairman since 2009 and Sorgenia Power SpA Executive Chairman since 2020.
Having joined the Company on September 1999, Claudio hold at first the office of Business Portfolio Manager, then Operations and Energy Management Director and on 2010 Gas & Power BU Managing Director.
After graduating in Management Engineering from the Polytechnic of Milan, he began his professional career in Moto Guzzi and afterward in Vodafone (formerly Omnitel).
In 2008 he completed an Executive MBA at MIP Polytechnic of Milan.