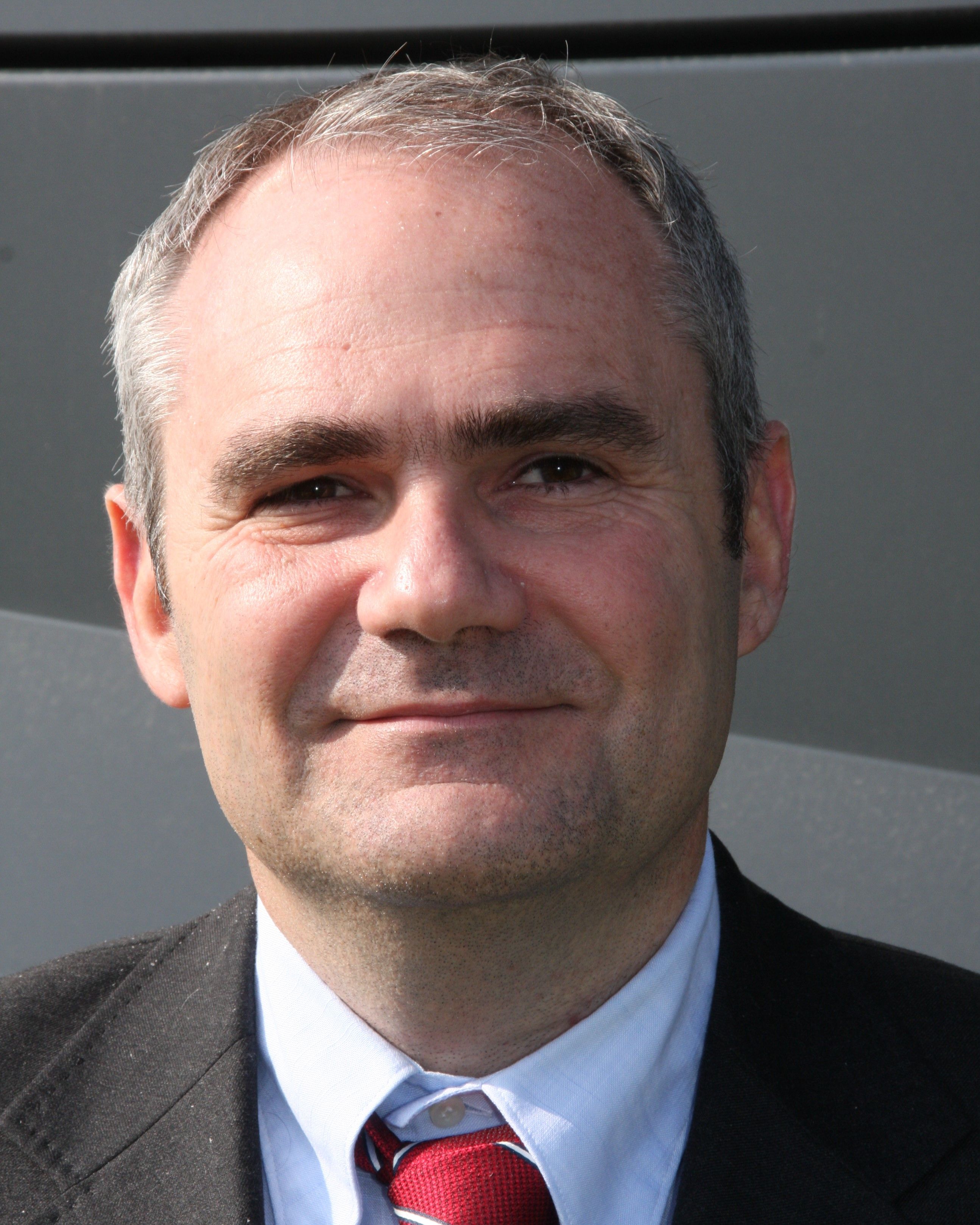 Antonello Monti
Director of the Institute for Automation of Complex Power Systems
,
RWTH Aachen University
Germany
Prof. Antonello Monti started his academic career at Politecnico di Milano after 4 years of industrial experience in Ansaldo Industria. Before joining RWTH in Aachen, Prof. Monti was also Professor of Electrical Engineering at the University of South Carolina (USA).
Currently, he coordinates a research group of about 50 scientists focusing on Power Systems Dynamics, Grid Automation and ICT for Energy. Since 2019 he also has a double appointment at Fraunhofer FIT, Center for Digital Energy Aachen.
During 2017 he received the IEEE Field Award for Innovation in Society Infrastructure and in 2022 the NRW Innovation Award.
Prof. Monti's group has been involved in several FP7, H2020 and Horizon Europe Projects. He is currently coordinator of relevant projects such as PlatOne or OneNet as well as technical manager of the H2020 project edgeFLEX.