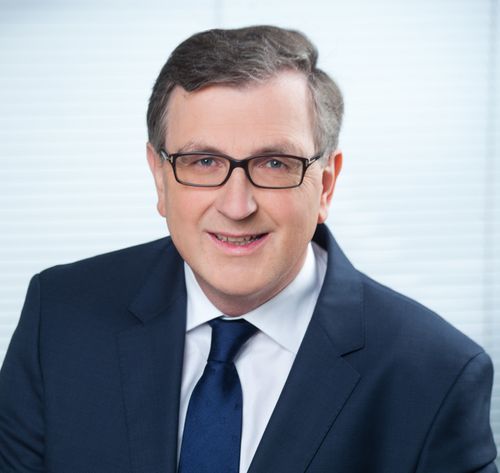 Andreas Glatzer
Managing Director
,
IE Intelligente Energie-Systeme GmbH
Austria
Andreas Glatzer is managing director of IE Intelligente Energie-Systeme GmbH and the recently founded IKW Industriekraftwerke GmbH in Austria, engineering and consulting companies for a broad range of energy and energy related topics.
Andreas Glatzer studied Mechanical Engineering and Process Engineering at the Technical University of Vienna and finished his PhD in 1994.
He unites long term experience from the energy plant construction business (coal fired power plants, biomass power plants, combined cycle power plants) as well as from the operation of energy plants (operation of several industrial cogeneration units) up to project development skills (develop, invest in and then operate energy and renewable energy projects, mainly wind power, photovoltaics and small hydro power plants).
'