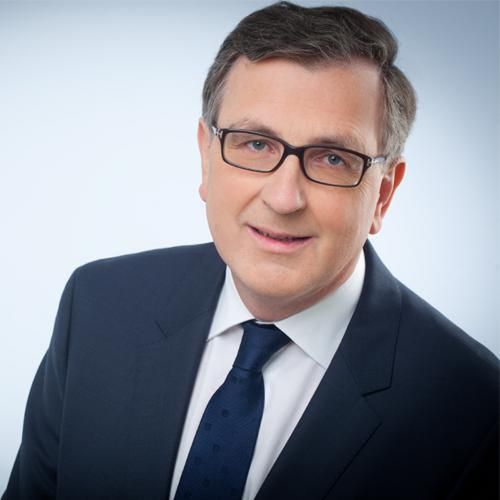 Andreas Glatzer
Managing Director
,
IE Intelligente Energie-Systeme
Austria
Andreas Glatzer is managing director of IE Intelligente Energie-Systeme GmbH in Austria, an engineering and consulting company for a broad range of energy and energy related topics.
Andreas Glatzer studied Mechanical Engineering and Process Engineering at the Technical University of Vienna and finished his PhD in 1994.
He started his career in 1991 as a university assistant at the Institute of Thermal Engineering headed by Prof. Linzer at the Technical University of Vienna. After his PhD he joined Leobersdorfer Maschinenfabrik AG (at that time part of Deutsche Babcock group), later VA Tech/Babcock group (AE Energietechnik GmbH), where he was active in the power plant business (coal-fired power plants, biomass power plants, combined cycle power plants) and OMV group, where he was managing director of the subsidiary OMV Cogeneration GmbH and of Cogeneration-Kraftwerke Ober'sterreich GmbH and was responsible for the operation of several cogeneration units.
In 2007 he began to build up a new company named RENERGIE Raiffeisen Managementgesellschaft fur erneuerbare Energie GmbH for the Austrian Raiffeisen group to develop, invest in and then operate energy and renewable energy projects, mainly wind power, photovoltaics and small hydro power plants.
Since 2011 he is active with his own company IE Intelligente Energie-Systeme GmbH in the energy efficiency and energy consulting business, but is also assisting companies in the energy business with his expertise, sometimes also as managing director like e.g. KALOGEO Anlagenbau GmbH (environmental engineering and thermal use of low calorific fuels like sewage sludge) or AES Windservice GmbH as a provider of service works for wind power plants.
Currently he is focused on solutions for the energy transition for industrial customers.