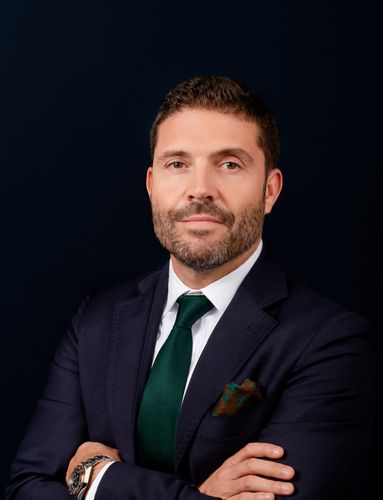 Alan Cortizo
VP Sales - Europe
,
Mitsubishi Power
United Arab Emirates
Alan Cortizo Suarez is VP Sales Europe with Mitsubishi Power. With 20 years' experience and expertise in the energy sector, Alan plays a pivotal role in the expansion and growth of the business in the region, with a special focus in the areas of hydrogen, power generation, and decarbonization.
Alan joined Mitsubishi Power in 2022 from TSK, one of the leading and most experienced EPC companies in the region, where he held the role of Senior Executive and Managing Director of Sales for EMEA. During his leadership at TSK, Alan contributed to generating sales of 3.5billion USD. Previously, Alan has held leadership positions across several globally recognized engineering and consulting firms including Accenture, Suzuki and Thyssenkrupp.
Alan graduated with honors from University of Oviedo (Spain) with a Master's of Science degree in Industrial Engineering. A keen linguist, Alan speaks fluent English and Spanish and intermediate Italian and Portuguese. He is based in Dubai, in the United Arab Emirates and has been since 2018.