The Energy Industry Times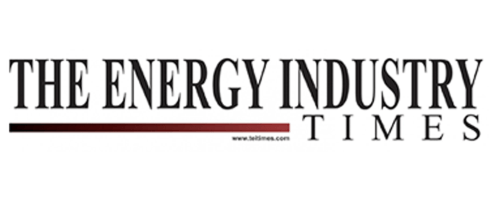 Today there is no shortage of information on issues related to energy magazines, newsletters, national newspapers, email newsletters, dedicated internet sites - the list goes on. Yet in this age of information overload, most professionals still take the time to read their favourite daily newspaper.
The Energy Industry Times is a monthly newspaper dedicated to providing forward-looking reporting on the key issues driving this exciting sector. At last, an easy way to keep abreast of the latest news in the power and energy sectors - from a source you can trust.