Smart-Grids.pl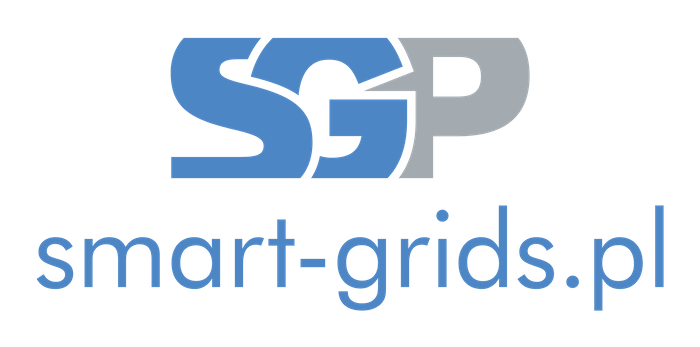 Do you want to reach companies operating in Poland with your offer of modern solutions for the energy sector? Take advantage of the Smart-Grids.pl portal with 12 years of experience on the market!

Smart-Grids.pl is the first website in Poland dealing with issues related to modern, intelligent energy.

Our readers are, among others representatives of the energy sector (gas, heat, water, electricity), IT, telecommunications, cities and communes, mainly management staff of enterprises (presidents, directors, managers).

Visit our website www.smart-grids.pl and follow our profile on LinkedIn: www.linkedin.com/company/smart-grids-polska.