Zhejiang Xinghao Technology Co., Ltd
Stand: 7.2.J51
Type of Organisation :

Other

Organisation Area of Focus :

Energy Efficiency
Other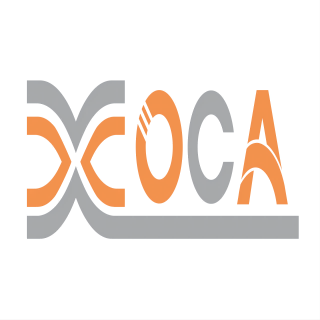 Zhejiang Xinghao Technology Co., Ltd., founded in 2009, is a power meter manufacturer and energy management solutions provider in China. The company specializes in research and development, production and sales of a full spectrum of energy management products, including: Power meters (regular and prepaid); Power monitoring systems; Intelligent transformers, and Internet of Things communication equipment, among others.

With an R& D-centric culture and strong leadership, our team has developed over 30 IPS since 2019, including patents, smart power solutions and proprietary software. As an attestment, our company has been recognized by the provincial government as a National High-Tech Small and Medium-sized Enterprise (SME) - a status awarded to SMEs with the highest innovative potentials.

We understand the importance of delivering products of consistent quality to our valued customers. To this end, we have built up our in-house engineering and testing lab, and have developed a holistic quality control and risk management system to ensure engineering excellence. In addition, our manufacturing process adheres to the ISO-9001 standards. We have maintained a long-term relationship with internationally renowned laboratories, our products have been certified by CE, MID (EU appliance measurement directive), UL, KEMA, RoHS, etc.

Since 2009, we have developed a comprehensive product line, including single-phase, three-phase AC/DC power meters, digital power analyzers, data collectors, automatic meter reading systems, energy monitoring and management systems, and other customized solutions. Over the years, we have delivered high-quality products and services to our clients and built good relationships with customers in over 50 countries and regions at home and abroad. As a provider of trusted products and solutions, Xinghao Technology offers not only the existing product line and services, but also customized solutions to meet all of your needs.
What will we be doing / showcasing at the event: show our din rail energy meters