Smart Grid Innovation Network Canada
Stand: 7.3.A50
Type of Organisation :

Association/ NGO / Not for Profit

Organisation Area of Focus :

Grid Infrastructures - Electricity
Energy Efficiency
Other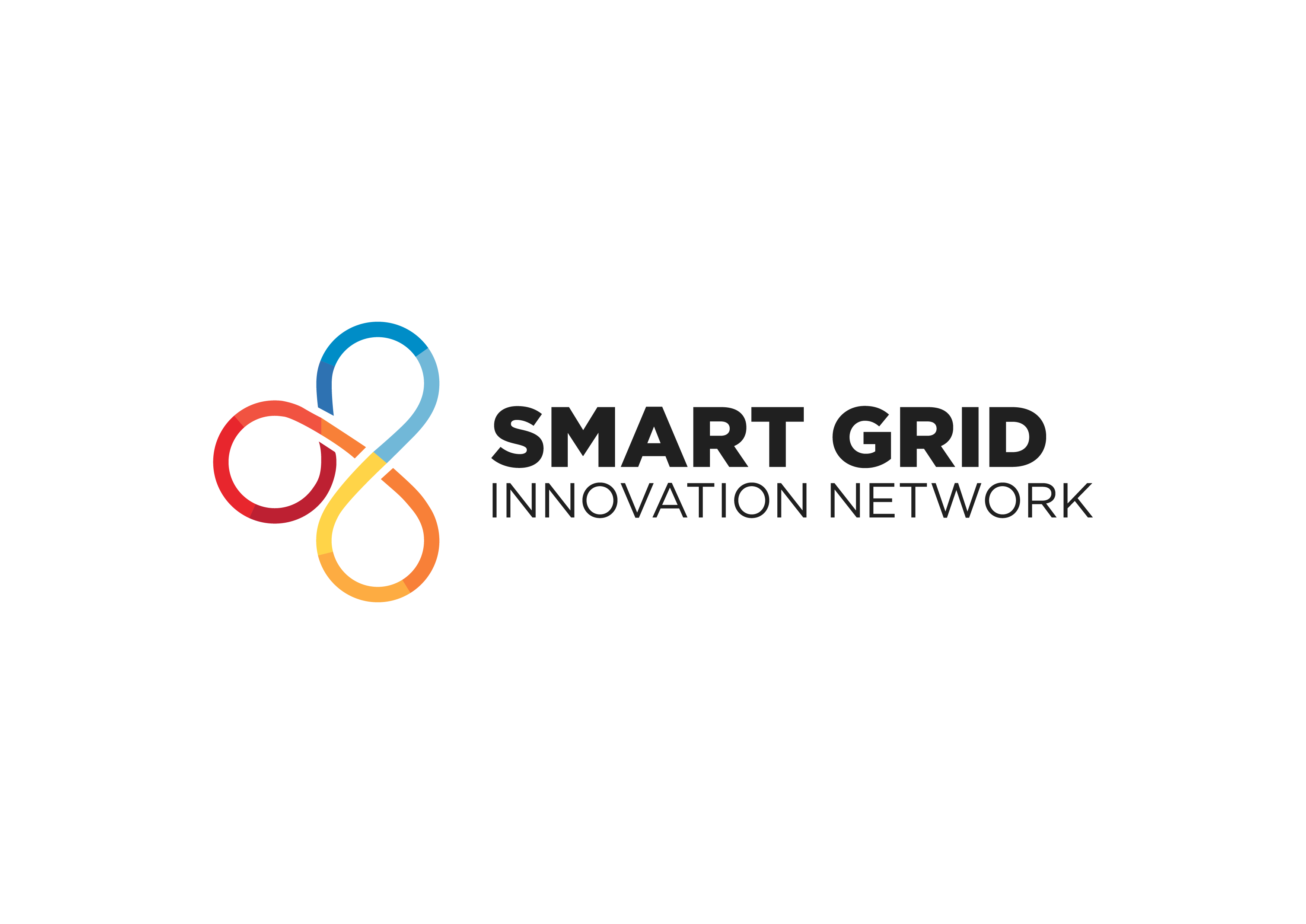 The Smart Grid Innovation Network Canada (SGIN) is a national member network focused on supporting implementations in the smart energy sector for the purpose of decarbonization and grid resilience. SGIN promotes, identifies, and helps drive smart energy solutions in Canada. Our mission is top foster Canada's transition to a clean energy future.
At our core, we are committed to serving the needs of members, communities, industry and the
clean energy ecosystem.
Areas of Focus include:
Decarbonization
Smart communities
The changing role of utilities
IoT and AI offerings
New products and services
Energy independence
Energy reliability
Reducing energy poverty
Energy trading
Grid architecture/network optimization
Network integrity
Clean Grid
Community
Social Values
What will we be doing / showcasing at the event: SGIN is leading the Canadian delegation at Enlit Europe.