SAP
Stand: 7.2.A24
Type of Organisation :

Software Provider

Organisation Area of Focus :

Digitalisation
Decarbonisation of Industry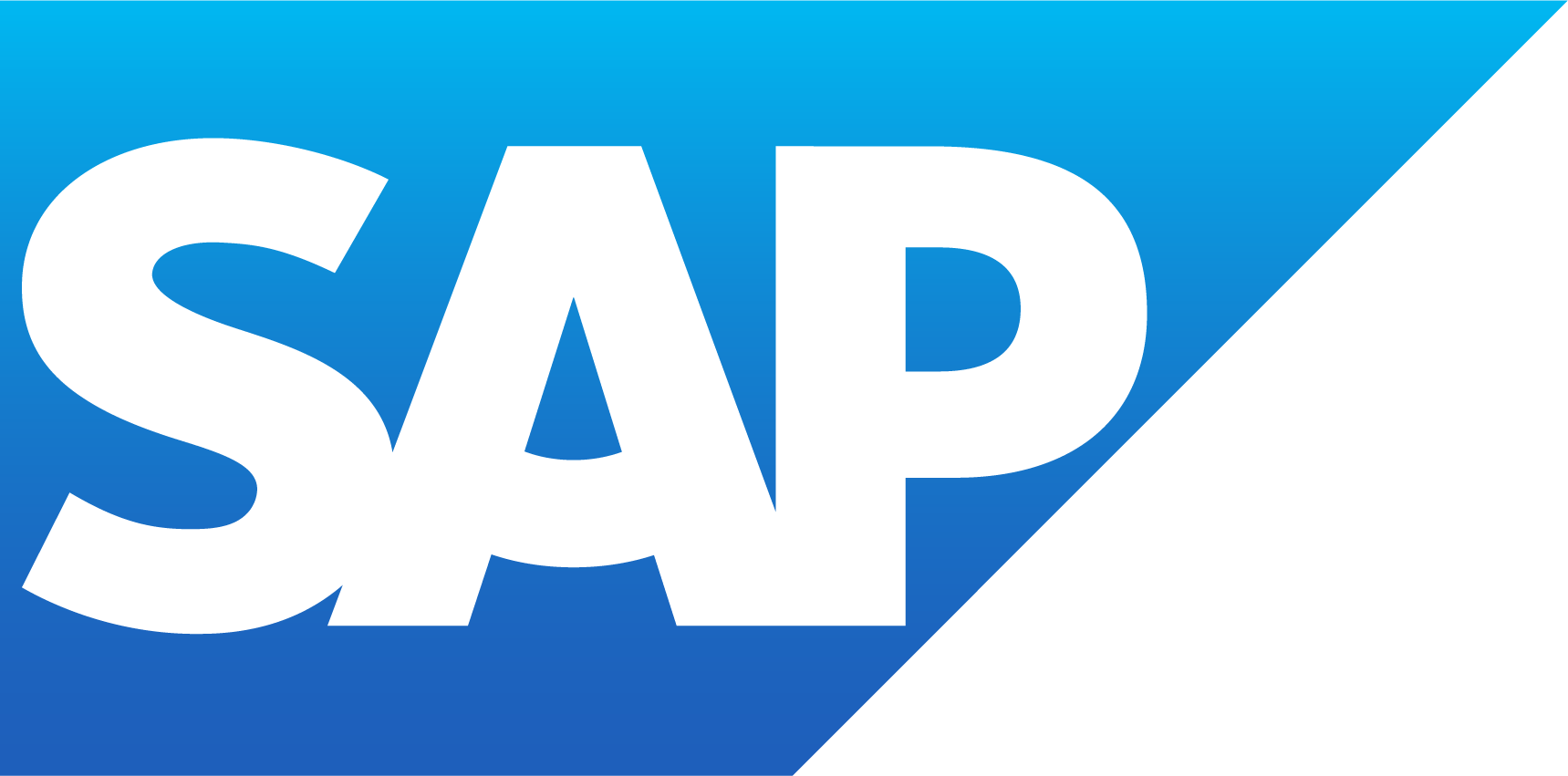 SAP is the leading provider of on-premise and cloud-based utilities solutions worldwide. SAP and its partners offer innovative utilities and energy solutions that address specific industry needs help to achieve cost-effective transformation and sustainable growth.
Our portfolio contains solutions for the whole value chain of a utilities companies. SAP E-Mobility helps you to manage mobility network efficently. Asset Management solutions empower utilities technicans to rapidly resolve issues and boost customer satisfaction from mobile tools to AI-based recommendations. You can track equipment and IoT data in a central repository that makes it easier to collaborate on asset maintenance, usage, and failures. With SAP Predictive Asset Insights you can manage the health of your utility assets with predictive maintenance and planning based on insights from IoT sensors, machine learning analytics and digital twin simulations.
Intelligent Customer Experience helps you to engage the right customers and allows you to understand your customers using AI-powered analytics. Our smart metering solutions provides advanced analytics and dashboards to monitor, manage and forecast energy consumption.
The energy industry is undergoing a transformation, SAP and its partners offer solutions that cover the new market requirements.Visit SAP and our partners at our booth.
What will we be doing / showcasing at the event: Listen to the hub session "Placing your Customer at the Center - Enhancing Customer Experience with SAP on Nov. 28 at 16:05 presented by Daniela Haldy-Sellmann and a second one about "Deliver added value to customers by using AI in Utilities processes" on Nov. 30 at 11:20. At the SAP booth we will show solution demos in the area of Asset Management, Energy & Markets, Customer Experience, and Services.
Pitch Video