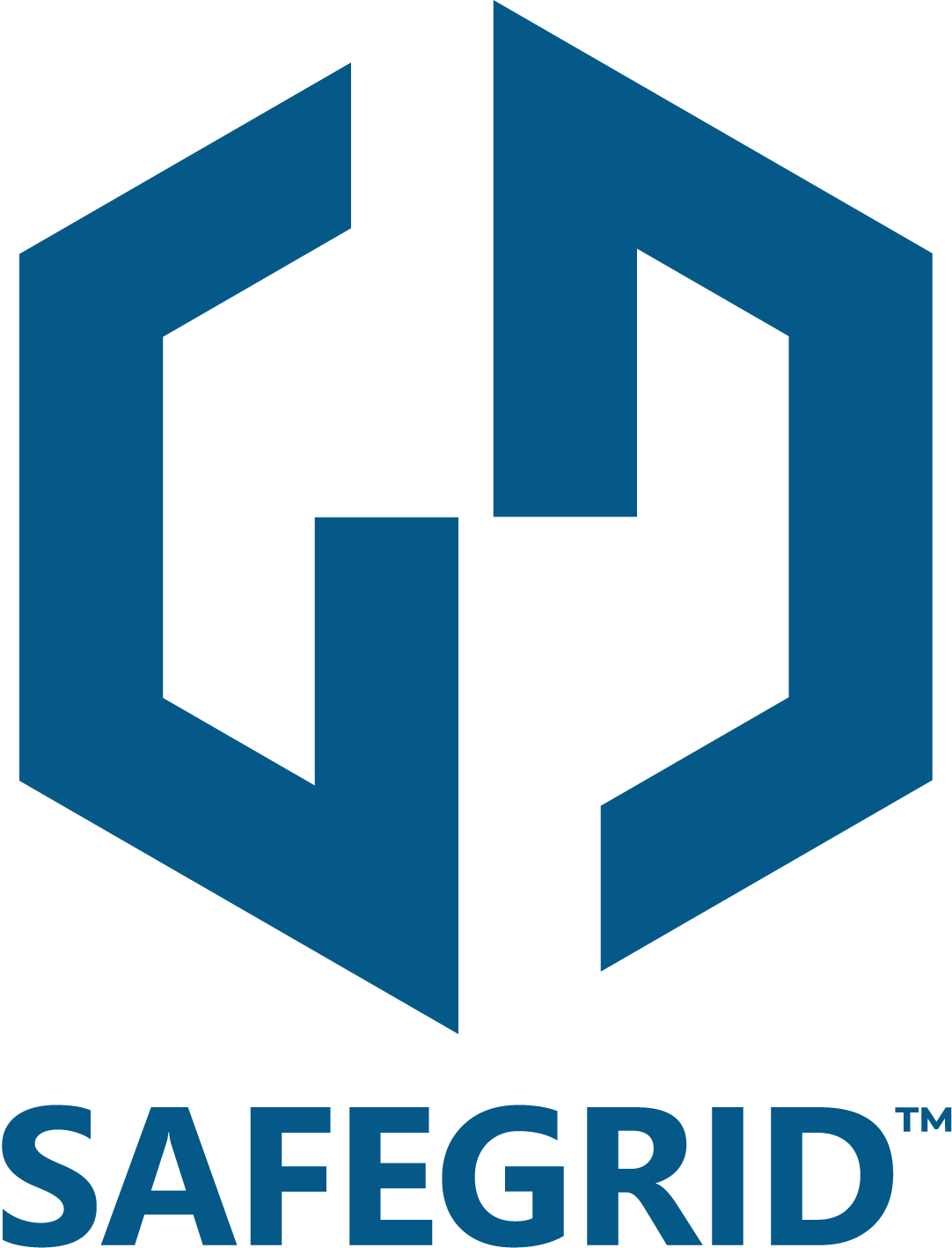 Safegrid's Intelligent Grid System™ helps locate, predict, and prevent grid faults and improve grid performance with instant-on wireless sensors and cloud-based monitoring and analytics powered by AI and machine learning.
Intelligent Grid System features the fastest and least intrusive deployment, instant wireless connectivity, and the best ROI in the industry.
What will we be doing in Frankfurt?
Visit our stand to see our latest next generation FPI monitoring product releases and live demo on how you can get a 100% visibility to your grid!