RMC Engineering
Stand: 7.3.A149
Type of Organisation :

Technology Service/Repair

Organisation Area of Focus :

Generation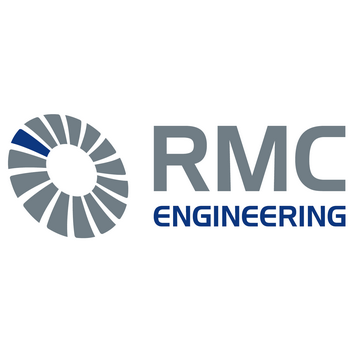 RMC Engineering Sp. z o.o. (Limited Liability Company) company specializes in providing end to end services for utility and industrial power plants and its main focus is quality and lead time of offered solutions.

Team consisting of engineers, supervisors and skilled fitters with extensive experience in power machines and equipment maintenance, can support our Customers with many services, depending on needs.

Our Services include, but are not limited to:
' Technical Advisory
' Fact Finding and Root Cause Analysis
' Steam Turbine Inspections
' Generator Inspections
' Steam Turbine Auxiliaries Maintenance
' Unit Alignment
' Non-destructive Examination

With our trusted partners, we can provide wide range of specialized services including workshop repairs, Reverse Engineering, turbine modernizations, works on control system, spare parts fabrication and many more.