OMS-Group e.V.
Stand: 7.2.A12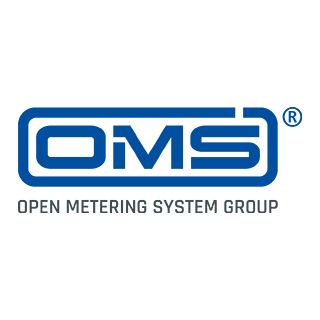 OMS ' The Communication Standard for Smart Devices.
The OMS-Group is a 73 member strong interest group of companies from eighteen countries worldwide. The founding organizations are figawa and KNX Association.
With the Open Metering System (OMS) specification, the industry group has developed an open, multi-vendor, interoperable communication standard for electricity, gas, thermal energy, and water meters, as well as submetering.
OMS is based on the EN 13757-x standard, has been included into the EU mandate M/441 for the standardization of smart metering systems, and is compatible with the widely-used KNX standard (ISO / IEC 14543-3 = EN 50090). Because of its special focus on low energy consumption, OMS-Specifications are extremely fit for battery powered devices, like smart gas, water and thermal energy-meters as well as sensors. In addition, it is very well usable for powered systems and electricity metering. OMS enables guaranteed plug & play interoperability by a certification system. Millions of meters/devices have been successfully deployed in Europe and around the globe! The OMS-Specifications can be freely downloaded from the website: http://www.oms-group.org.
With your membership you can participate in working groups and gain influence on future OMS-Specifications and applications.
Country