OMS-Group e.V.
Stand: 7.2.A12
Type of Organisation :

Association/ NGO / Not for Profit

Organisation Area of Focus :

Other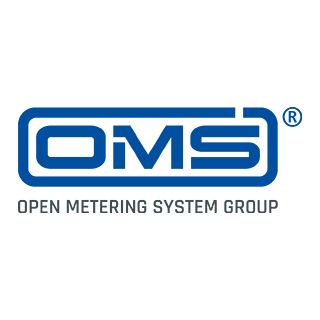 OMS – The Communication Standard for Smart Devices.
The OMS-Group is a 70-member strong interest group of companies from twenty countries worldwide. The founding organizations are figawa and KNX Association.
With the Open Metering System (OMS) specification, the industry group has developed an open, multi-vendor, interoperable communication standard for electricity, gas, thermal energy, and water meters, as well as submetering. OMS is based on the
EN 13757-x standard, has been included into the EU mandate M/441 for the standardization of smart metering systems, and is compatible with the widely-used KNX standard (ISO / IEC 14543-3 = EN 50090). Thus, building automation systems can be directly connected, e.g. for energy management. Future services such as tariff and load management can easily be realized with OMS.
Smart OMS meters help save energy and support the optimal integration of fluctuating renewable energies, such as wind power or solar energy. For more information on the OMS standard and the OMS-Group, refer to www.oms-group.org.
With your membership you can participate in working groups and gain influence on future OMS-Specifications and applications.
What will we be doing / showcasing at the event: Showing products which are using OMS as sustainable communication protocol for digital metering systems.