NCM S.p.A.
Stand: 7.3.C90
Type of Organisation :

Power Generation Operator and/or Developer

Organisation Area of Focus :

Other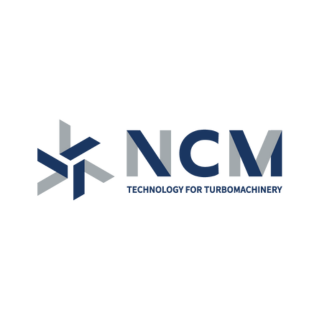 Through the supply of components for the combustion section of turbomachinery, NCM develops skills and knowledge while remaining focused on the culture of execution.
The progress made over the years, allowed NCM to become an highly developed technology center chosen by major global players in the aeronautical and Power Generation sectors.
While remaining linked to our territory, whose principles and values we share, we operate internationally in the aeronautics and Power Generation sectors.
We manufacture components and assemblies, complete with special processes and functional tests.