Mycroft Mind, a.s.
Stand: 12.0.F20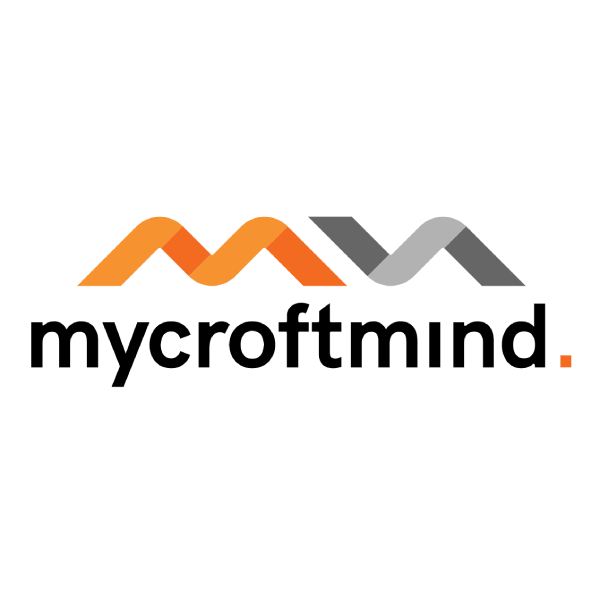 Mycroft Mind was founded by Filip Procházka in 2007 as one of the first spin-offs of the Faculty of Informatics of Masaryk University in Brno. From the beginning, the company has focused on artificial intelligence and data analytics, and in 2011 it began to focus on creating systems and services for power grid data collection, management and evaluation.
Mycroft Mind has successfully completed a number of projects for electricity distributors not only in the Czech Republic, where it works for all three national distributors ČEZ, E.ON (now EG.D) and PRE, but also abroad, where the company's clients include one of the world's largest utilities, the Spanish Iberdrola.
Mycroft Mind's main products are the AI platform DataGenie, the Visual Grid Analytics application, the Energy Portolio Management and the eBORT embedded grid AI:
By using machine learning modules, DataGenie can quickly process really large amounts of data and thus serves as a robust AI platform for IoT networks technical data collection, processing, management and analysis, whether it's energy distribution networks or urban infrastructure.
The Visual Grid Analytics application builds on the DataGenie elements and combines cutting-edge analytics with visualization of results in an interactive 3D scene - instead of excel spreadsheets and a set of graphs, it shows an easy-to-understand model of your infrastructure's digital twin, where it also detects and highlights problems. This way, for example, it helps utilities to detect locations with non-technical losses or home charging of electric vehicles that negatively impacts the surrounding electrical grid.
The Energy Portfolio Management system can optimize the portfolio mix and then automate the management of energy production and consumption for a wide range of entities from individual homes to apartment buildings or company manufacturing plants to entire cities and regions.

AI modules with very low computational power and memory requirements embeddable and able to run as well as adapt on standard smart meter chipsets in tens of microseconds using as little as 4 kB of memory (better and cheaper approach than neural network based AI mainstream). They can be used in a form of cognitive unit embedded to smart devices (typical for newly designed smart meters, energy gateways, data concentrators, …) or embedded by remote firmware upgrade to already installed smart meters (can be used in existing smart grid installations). This technology is now being deployed on low-end device chips, which can significantly increase their computing capacity and enable much more complex information to be extracted much faster from cheap and affordable sensors. This will not only significantly reduce response times, but also provide the ability to manage locations and areas with limited or minimal access to the internet more efficiently, with use cases such as:

Consumption flexibility detection and prediction

Outages - real time outage diagnostic, intelligent lasp gasp

Energy consumption, bilance, production prediction

Power quality problems diagnostics

EV charging optimization

Heating, cooling optimization

Asymmetry detection and diagnostics

Voltage problems detection and diagnostics

Anomaly detection and reporting services

PLC problems (intelligent cleanup)
With an in-house team of 14 mathematicians and data analysts, Mycroft Mind can also solve customer-specific use cases. This expertise has also secured Mycroft Mind a strong position in the area of science and research, where it has long collaborated on major research projects with most of the country's leading technical colleges and universities.
Mycroft Mind algorithms have been trained to solve a range of problems on more than 20 billion measurements from real IoT networks, primarily but not exclusively energy grids.