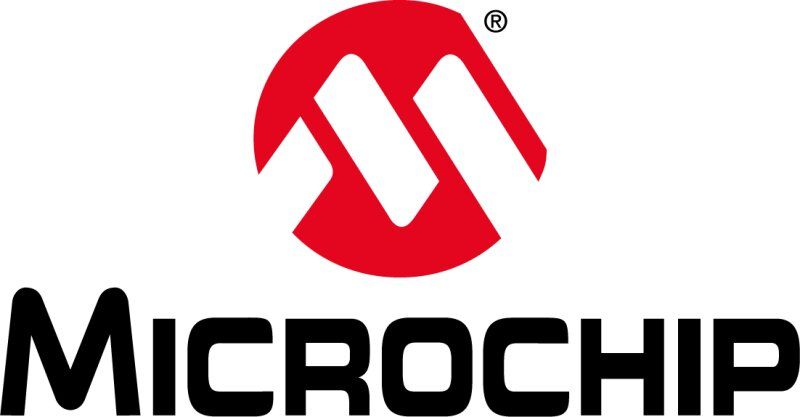 Microchip Technology is a leading provider of smart, connected and secure embedded control solutions. Its easy-to-use development tools and comprehensive product portfolio enable customers to create optimal designs, reducing risk while lowering total system cost and time to market. The company serves customers across the Enlit 2022 market and more. To learn more, visit www.microchip.com
What will we be doing in Frankfurt?
We will be showcasing our smart grid portfolio to address the need of the smart energy market. Microchip smart energy platform incorporates application specific solutions as well as standard microcontroller, microprocessor, security, memory wireless, power-line connectivity & synchronisation devices. Exhibiting of our new PIC32CXMT family of 32-bit microprocessors with MPL460 Power Line Communication (PLC) modem; hybrid communications combining PLC & radio; GridTime 3000 & BlueSky GNSS Firewall.