Meter & Control
Stand: 7.2.B30
Organisation Area of Focus :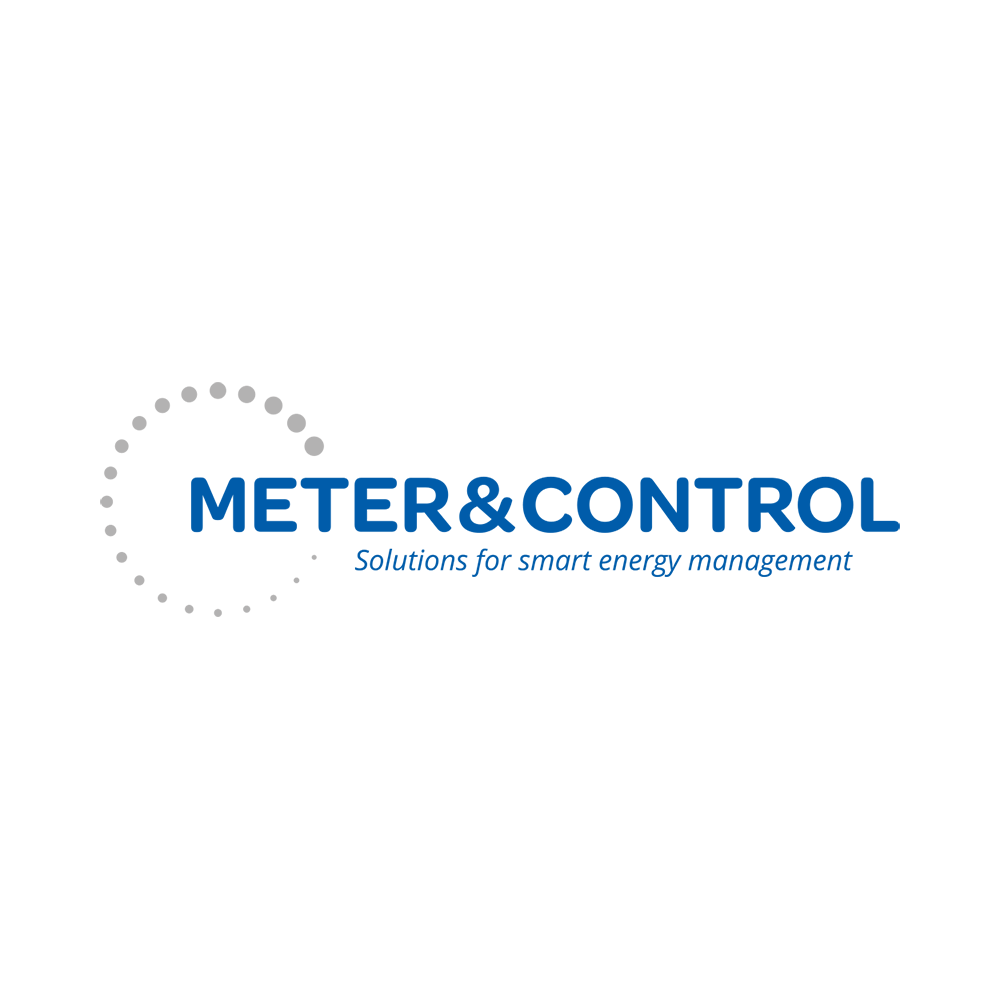 Meter&Control develops and manufactures state-of-the-art hardware and software solutions for smart energy management in industrial, commercial and residential environments. Established in 2008 in Serbia, as an independent, limited liability company, we successfully combine innovative thinking, latest technologies, engineering expertise, continuous development, and quality excellence in all our products. The entire research, development, production and verification process takes place at our facility in Belgrade.
Our broad range of AMI devices and software features smart electricity meters with PLC and GPRS/3G/LTE communication, data concentrators and gateways, as well as AMM/AMI software for remote meter reading and power consumption management of commercial and residential customers. Our products offer versatile and custom functions, interoperability according to global standards, reliability associated with genuine European manufacturing, ease of use and attractive design.
Working closely with customers in order to understand their specific challenges is the key to our track record of safe operation and of delivering added value in all our solutions. This customer-oriented flexibility is our strongest competitive advantage.
Country