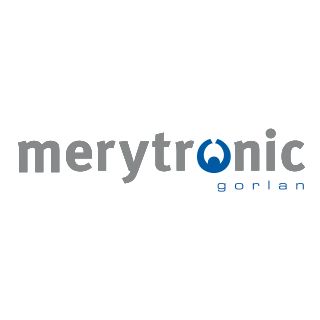 Merytronic is a high value-added technology company dedicated to the development, design and production of electronic decives for the identification, supervision and monitoring of electrical distribution networks.
Together with Ariadna Grid and Pronutec, we have developed a complete solution to remotely monitor the distribution network and analyse data.
We have a wide range of portable solutions, for these applications:
Electric network digitisation
Underground cable and pipe locator
Cable Identification for electric safety
If you konw more about our solutions, and their benefits, you can book a meeting with our sales team.