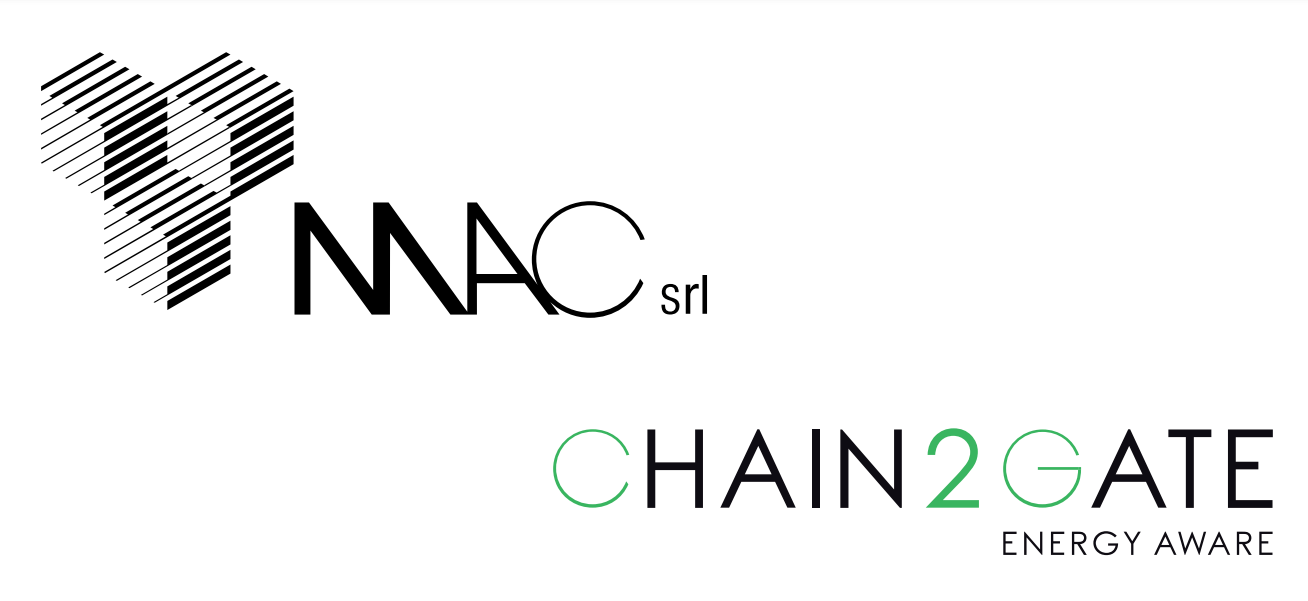 Chain2Gate Energy Aware Platform was born from a MAC idea, a company that designs, develops and produces high-tech solutions. Taking advantage of the opportunities made available by CHAIN 2 technology, MAC has created a family of native CHAIN 2 products that allows users to be aware of their consumption and production data, allowing them to become active players in different markets: Street Lighting , Energy Communities, Photovoltaic, Residential and SMEs.
What will we be doing in Frankfurt?
MAC will show 2 new products: Chain2Gate Energy Manager, a solution for the residential and SMEs; and the Chain2Gate Cube, thought to allow a quick and clear idea of energy consumption and production data in the Energy Communities.