LoRa Alliance
Stand: 12.1.B192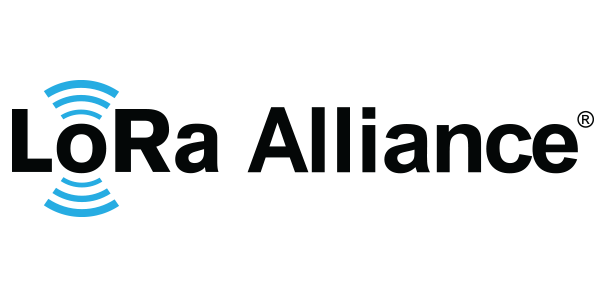 The LoRa Alliance® is an open, nonprofit association that has become one of the largest and fastest-growing alliances in the technology sector since its inception in 2015. Its members closely collaborate and share expertise to develop and promote the LoRaWAN® standard, which is the de facto global standard for secure, carrier-grade IoT LPWAN connectivity. LoRaWAN has the technical flexibility to address a broad range of IoT applications, both fixed and mobile, and a robust LoRaWAN Certification program to guarantee that devices perform as specified. The LoRaWAN standard has been deployed by more than 170 major mobile network operators globally, with connectivity available worldwide. LoRa Alliance members have deployed various LoRaWAN solutions and use cases in Utilities, Metering, Water, Electricity, and Gas.
Come see member demos in action at our booth!
Actility – Connectivity solutions for utilities, cities, and energy management enabled by LoRaWAN
Acklio – Ensure successful Smart Metering Deployments with Acklio's software solutions
comtac AG – Monitoring of transformer stations in electricity medium voltage distribution networks via LoRaWAN
Connexin – End-to-end AMI smart water metering with LoRaWAN
Digita Oy – Water Meter and Data Management enabled by LoRaWAN & Power Line Infrastructure Condition Monitoring Solution enabled by LoRaWAN
Everynet – The power of LoRaWAN for Massive IoT in the utility industry
Orbiwise – LoRaWAN public networks for deployment of Smart Water and Gas Metering
Vertical M2M – SmartWater everywhere, from subscriber to network: saving energy and water
Read the latest Press Releases from our Exhibitors & Partners.
Your search returned no results