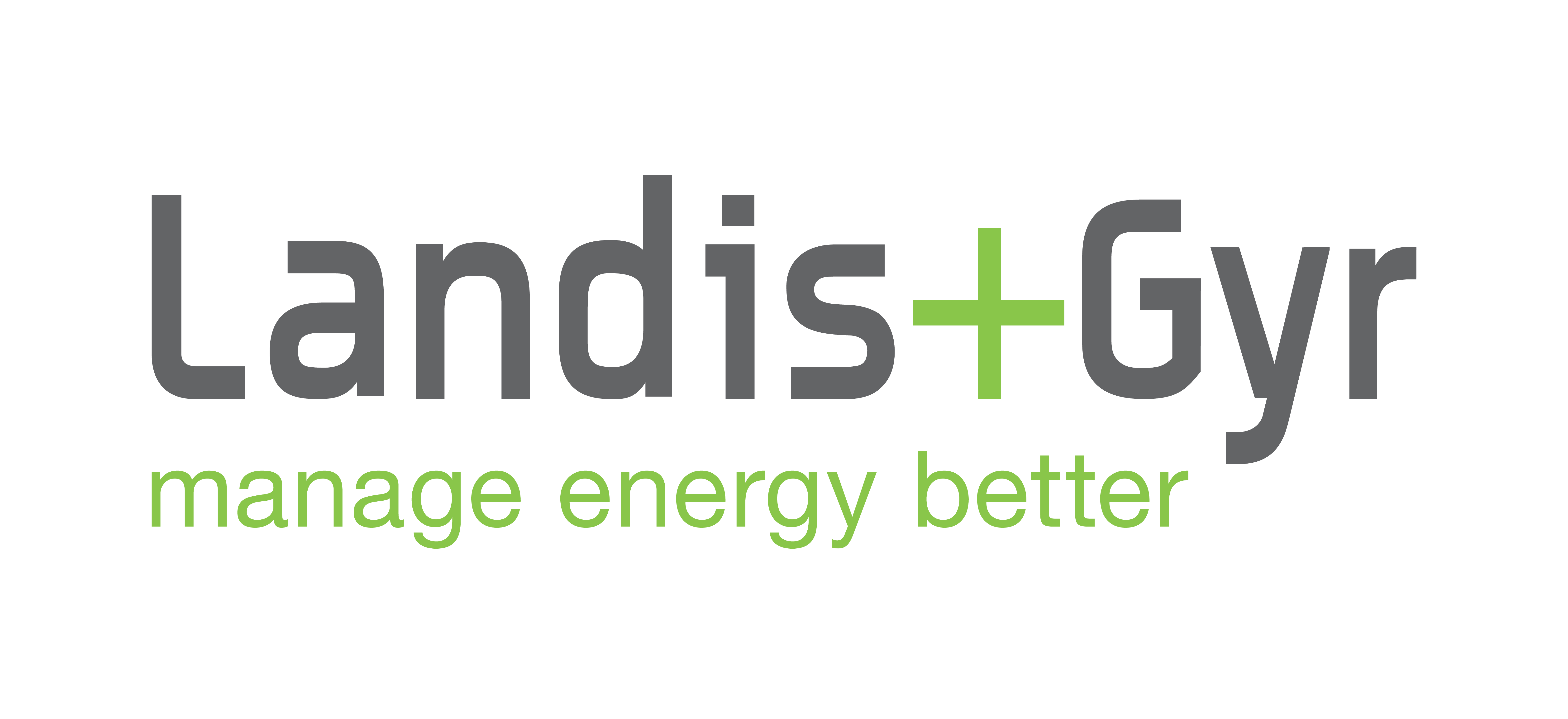 Landis+Gyr is a leading global provider of integrated energy management solutions. We measure and analyze energy utilization to generate empowering analytics for smart grid and infrastructure management, enabling utilities and consumers to reduce energy consumption. Our innovative and proven portfolio of software, services and intelligent sensor technology is a key driver to decarbonize the grid. Having avoided more than 9 million tons of CO2 in FY 2021 and committed to achieve carbon neutrality by 2030, Landis+Gyr manages energy better – since 1896. With sales of USD 1.5 billion in FY 2021, Landis+Gyr employs around 6,500 talented people across five continents.
What will we be doing in Frankfurt?
With the looming energy crises, rising costs, dwindling resources and an ailing planet, managing our resources better has never been more important. So this year we showcase pathways and platforms for managing Energy, e-Mobility & Water including solutions for Smart metering, Grid Edge Intelligence, EV Charging and Smart infrastructure. We will have speakers at the hub sessions on EV for the grid and Grid edge intelligence and our CEO, Werner Lieberherr will be interviewed at the summit.