IVY METERING
Stand: 7.3.D151
Type of Organisation :

Technology Supplier (Hardware)

Organisation Area of Focus :

Grid Infrastructures - Electricity
Storage
Energy Efficiency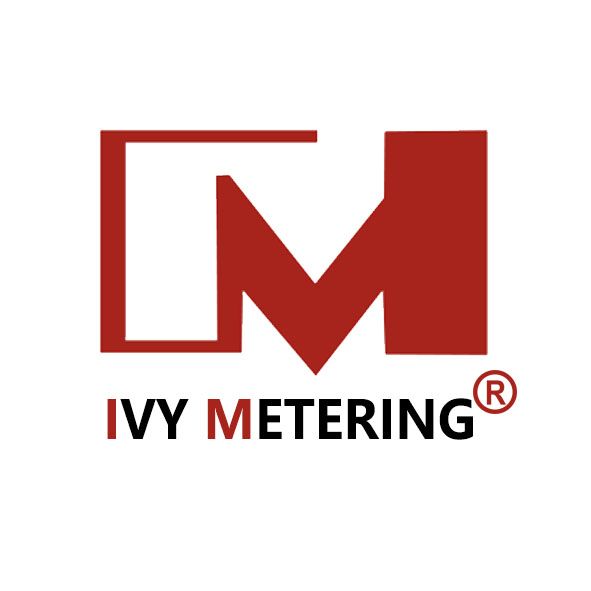 IVY METERING is the manufacturer and provider in the field of electricity switching & metering. Our main products include switching series (relay&switch), measuring components(CT&shunt), measuring assembly(RCD&sensor), EV charging components(residual current monitor/EV relay/M-bus current sensor/PCB current transformer/power module/DC meter), metering devices(energy meter&IOT device).
With the factory in Zhejiang province and sales center in Shanghai city, our products are recognized by the reputable lab/certificates such as SGS, NMI,KEMA,ANSI and exported to more than 68 countries with quality assurance.
Based on innovation, integrity, cooperation, win-win, we aim to build organization with employee well-being, lead world in harmonious metrology. What's more we sincerely hope to focus on energy management and light up better life.
Pitch Video