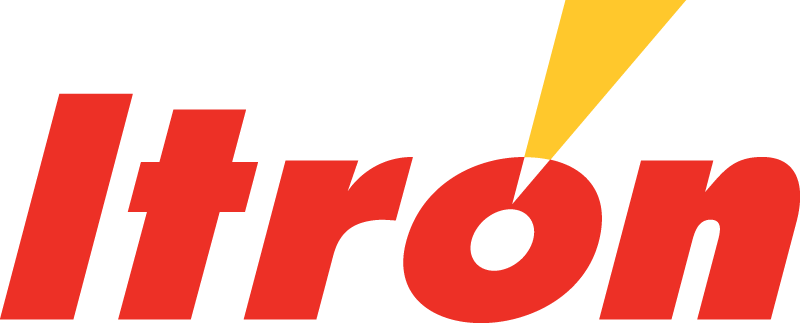 We have decades of experience, delivering innovative, secure solutions for utilities and cities to 8,000+ customers in more than 100 countries. Our devices, networks, software and services have all been proven at scale - in some of the least hospitable environments on earth. And, our vast partner ecosystem ensures you always have the broadest avenue to innovation.
Itron enables utilities and cities to safely, securely and reliably deliver critical infrastructure solutions to communities in more than 100 countries. Our portfolio of smart networks, software, services, meters and sensors helps our customers better manage electricity, gas and water resources for the people they serve. By working with our customers to ensure their success, we help improve the quality of life, ensure the safety and promote the well-being of millions of people around the globe. Itron is dedicated to creating a more resourceful world. Join us: www.itron.com.
What will we be doing in Frankfurt?
WATER Itron leak detection solutions have providers millions of gallons per year SMART CITIES Over 3 Million streetlights are managed worldwide using Itron technology.