ISKRAEMECO
Stand: 7.2.A50
Type of Organisation :

Software Provider

Organisation Area of Focus :

Grid Infrastructures - Electricity
Digitalisation
Energy Efficiency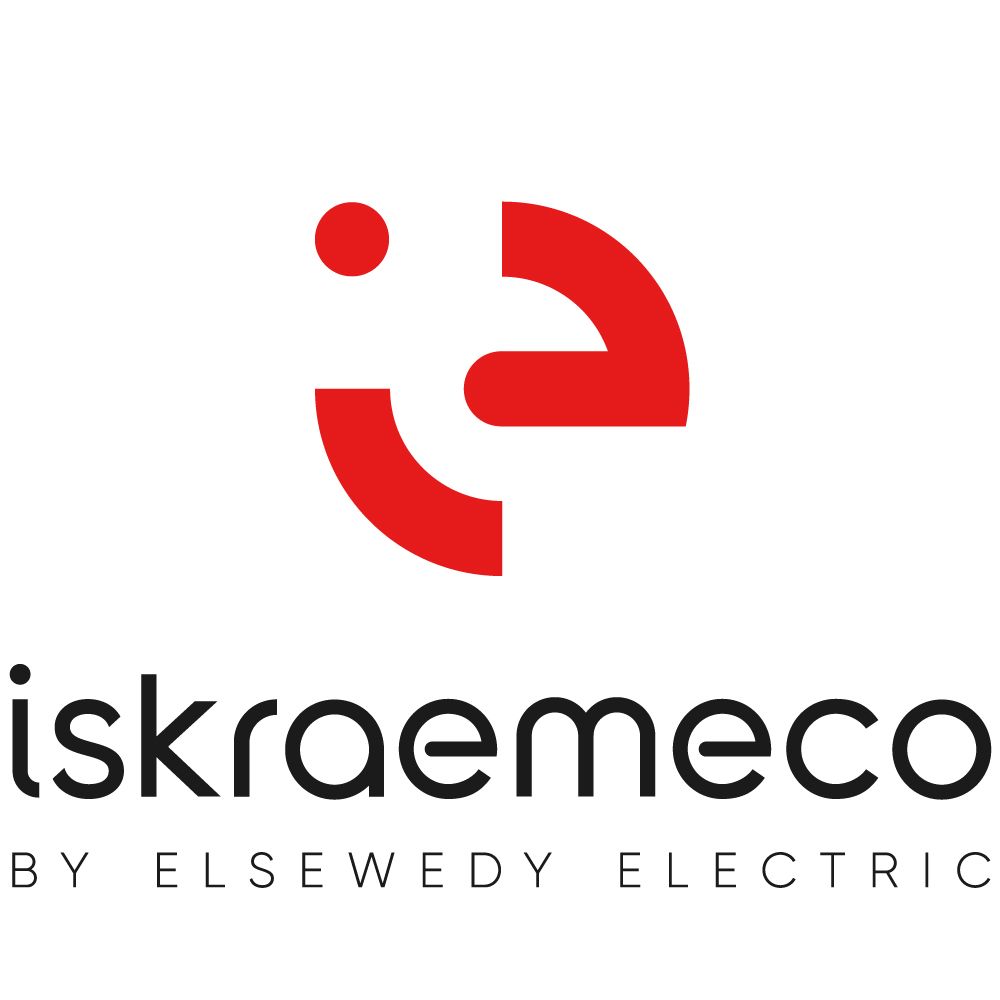 Iskraemeco stands as a globally renowned brand in energy and water management solutions, spanning the globe with its impactful offerings. Leveraging over seventy-five years of extensive, hands-on experience, we've developed an in-depth understanding of customer challenges, which enables us to consistently deliver superior products, ingenious solutions, and impeccable services. Our influence extends across more than 80 countries, which is a testament to our far-reaching impact. Since 2007, we have been a vital subsidiary of the renowned Elsewedy Electric Group, with a shared vision for a smart, digital, and energy-efficient future. Collaboratively, the two entities strive to engineer innovative solutions to meet the world's growing energy and water demands.
As an industry pioneer, Iskraemeco is unwavering in its dedication to innovative digital products and services. Our cutting-edge offerings are tailored to resolve the most fundamental challenges faced by our valued customers. We are reimagining the energy and water industries, expending territories, always keeping an eye on the future.
Our forte lies in crafting smart solutions and services tailored or the energy, water, and eMobility industries. By synergizing our extensive experience and industry acumen with cutting-edge IoT and AI technologies, we enable our customers to harness the potential of data, thereby facilitating their digital transformation journey and seizing opportunities.
Today, Iskraemeco is embracing the limitless realm of digitalization and software development of energy and water industry. We place consumers at the center of our efforts and empower them with information that helps them reduce energy costs through enhanced efficiency and flexible demand response mechanisms. Moreover, our solutions improve the energy efficiency and resilience of communities by aligning environmental sustainability and digital transformation with pioneering technology and innovative strategies. We are substantially reducing Non-Revenue Water (NRW) in the water sector and enabling communities to preserve this irreplaceable resource through digitalization.
As the world embraces clean transportation, our eMobility Solutions provide a diverse range of EV charging stations, management systems, and services to meet the rising demand for e-mobility and aid utilities in seamlessly integrating EV charging without compromising grid stability.
By expanding our focus to software solutions, Iskraemeco asserts itself at the forefront of the digital transformation. Our commitment to innovation and cutting-edge technologies paves the way for new growth and prosperity. Central to our operations is the integration of digital platforms, which equips us with a robust data management framework. This catalyzes value creation and stimulates new initiatives. We wholeheartedly exploit data science initiatives that drive innovative solutions for energy consumption optimization, grid modernization, NRW reduction, streamlining operations, and the dual digital-green transformation.
Together with utilities and cities, we co-create sustainable networks that act as pivotal drivers of the green transition. We innovate for Life.
What will we be doing / showcasing at the event: Grid management, eMobility, Water solutions, Street Lighting, Edge Compute, AI powered grid digitalisation platform and Symbiot
Pitch Video