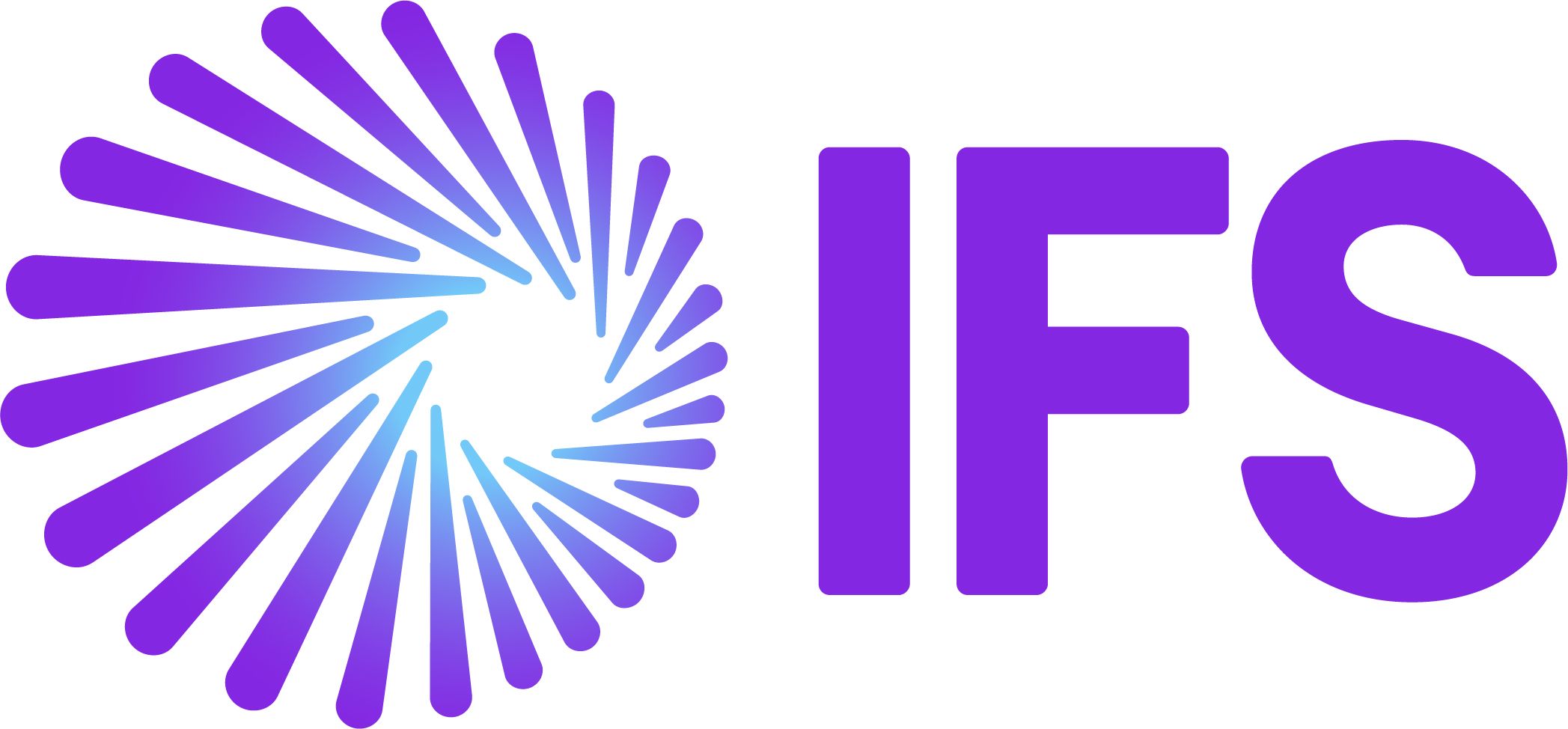 IFS develops and delivers cloud enterprise software for companies around the world who build and maintain assets, and manage service-focused operations. Within our single platform, our industry specific products are innately connected to a single data model and use embedded digital innovation so that our customers can be their best when it really matters to their customers – at the Moment of Service™. The industry expertise of our people and of our growing ecosystem, together with a commitment to deliver value at every single step, has made IFS a recognized leader and the most recommended supplier in our sector. Our global team of 5,000 employees every day live our values of agility, trustworthiness and collaboration in how we support thousands of customers. ifs.com
What will we be doing in Frankfurt?
Companies are transforming their  business models to ensure smart asset management, achieve best-in-class customer service, and continually optimize a connected workforce. IFS is a recognized leader and the most recommended supplier of best-of-breed industry solutions that help to drive business value realization.
Improve asset availability, utilization, reliability and profitability with complete asset lifecycle management. In a complex and diverse portfolio, managing every aspect of each asset lifecycle is a ...

Do you need to improve your operations by orchestrating the delivery of the right people, tools, and equipment to an asset? IFS Enterprise Asset Management automates the management of your assets to c ...

Recently, IFS conducted a survey which gathered information about digital transformation trends and challenges from 600 energy organizations across Europe, North America, and the Middle East

In the drive towards sustainability and energy efficiency, decentralization and modern two-way grid model is transforming the way in which utilities operate and deliver energy services. Download this ...

Utilities must embrace diversification, new business models and achieve, with the right operational visibility, asset management strategy, and a service-centric mindset.