Huizhong Instrumentation Co., Ltd.
Stand: 7.2.J130
Type of Organisation :

Large Energy User (Industrial / Residential)

Organisation Area of Focus :

Grid Infrastructures - Electricity
Energy Efficiency
Other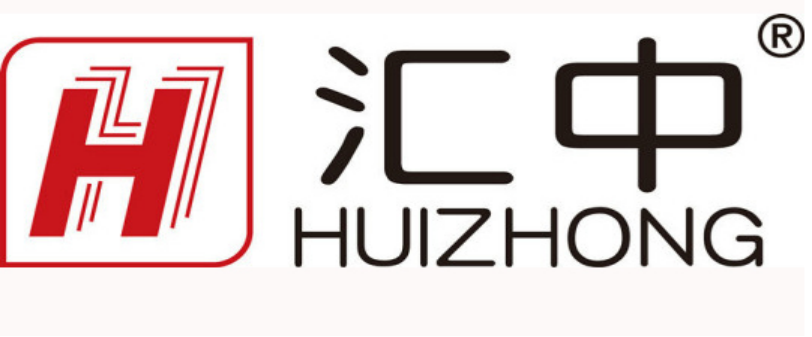 HuiZhong Instrumentation Co.,Ltd,with registered capital of 16,768.108 yuan (YUAN), is currently China's R&D and manufacture base of series ultrasonic heat meters,water meters and flowmeters and related system.It is also a new and high-tech and software enterprise of Hebei Province in No.126, Gaoxin West Road, High-tech Industrial Development Zone, Tangshan City, Hebei Province. It was listed on the GEM of Shenzhen Stock Exchange in January 2014, the "little giant" enterprise with development characteristics of specialization, refinement, peculiarity and novelty ,covering 94,000 m2,has built a provincial technology innovation center, industrial design center and enterprise technology center. After the effort of nearly 30 years in the industry, Huizhong has become a large-scale ultrasonic flow measurement products (DN15-DN15000) R&D manufacturer and intelligent management platform service provider.The main products include ultrasonic water meter, ultrasonic heat meter, ultrasonic flowmeter and intelligent system, covering a number of production and life fields from industry to civilian, from flow to heat, from China to the world.