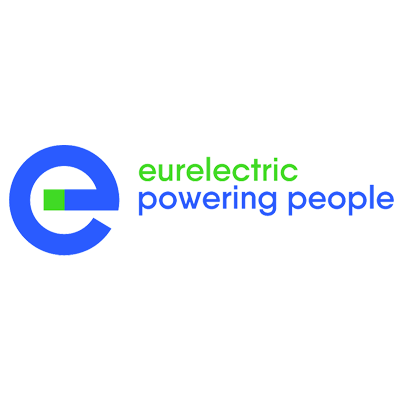 Eurelectric - the power sector association representing 3500 power generators, distributors and retailers across 32 European countries and 50 global business members.
Our mission: Achieving a carbon-neutral electricity mix in Europe well before mid-century.
We connect our members across 4 business hubs:
Digitopia Platform - focusing on digitalisation and AI in the power sector, see here: digitopia.eurelectric.org
EVision Hub - accelerating e-mobility across Europe, see here: evision.eurelectric.org
24/7 Carbon Free Energy Hub, see here: 247.eurelectric.org
Power to Buildings Hub focusing on all-digital, all-electric residential and commercial spaces, see here: powertobuildings.eurelectric.org
Book a meeting with us at Booth B182 in Hall 12 by writing to us at: mkaru@eurelectric.org
What will we be doing in Frankfurt?
Come and meet us at booth B182, Hall 12 to discuss how Eurelectric can help your company in securing wider and stronger footing in the European power sector.