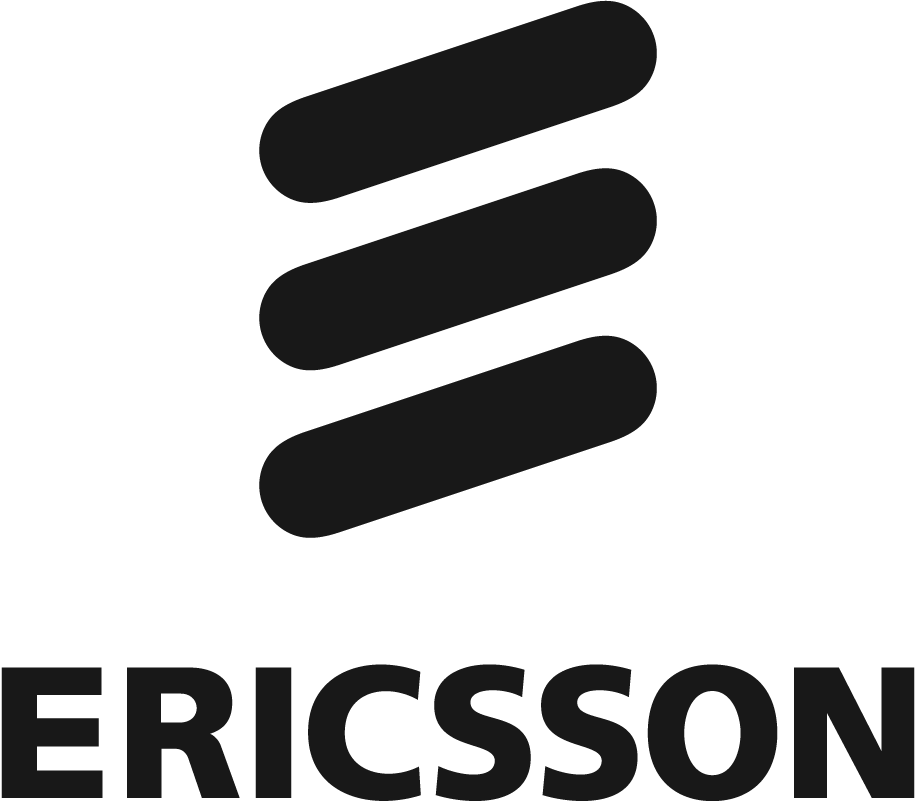 Ericsson is a leading provider of Information and Communication Technology (ICT). For almost 150 years our technology and services have performed critical functions in society – enabling connections and transforming nearly every sector. Across industries like automotive, transport and energy, Ericsson is a technology partner to enterprises, connectivity providers and hyperscalers alike: simplifying connectivity and connected services in the digitalization era. As a global leader in IoT connectivity management, Ericsson is trusted by more than 9,000 enterprises to manage over 90 million connections globally.
Join Ericsson speakers during the Summit and Hub Sessions Programme at Enlit Europe 2022
What will we be doing in Frankfurt?
To successfully accelerate digitalization and adoption of IoT solutions within the energy & utilities industry, Ericsson and its partners provide support and facilitate the upcoming transformation journey through Ericsson's IoT Accelerator - a connectivity management platform that enables energy & utility companies to easily deploy, manage and scale their connected IoT assets from a single IoT platform.
Ericsson IoT Accelerator is an award winning, easy-to-use, reliable, and secure IoT platform that empowers enterprises globally to scale their IoT business from a single platform.