envelio GmbH
Stand: 12.H62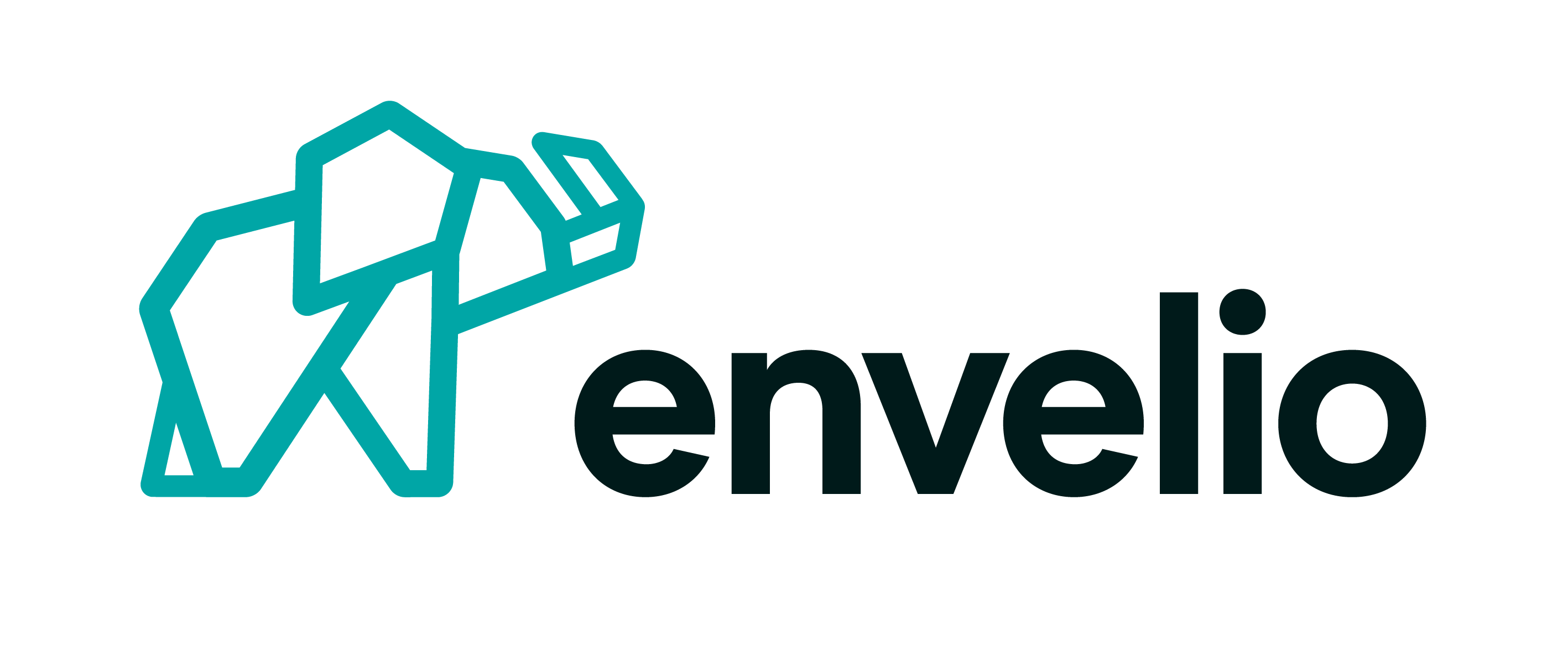 envelio - Intelligent grids for a sustainable future worldwide

envelio is a startup from Cologne, Germany developing software for the digital transformation of energy grids. The company was founded in April of 2017 and has scaled up to currently 72 employees.

Distribution grid operators' existing IT systems and processes are not ready for the challenge of integrating millions of new renewable generators into the grid.
Intelligent Grid Platform - The digital hub for the future of power grid management
envelio provides the software as a service solution Intelligent Grid Platform (IGP) to make grid operators ready for the future. By digitizing and automating essential grid planning and operation processes, the IGP is a key component for the fast and cost-efficient implementation of smart grids and the integration of distributed generation and new loads into the energy system. Product/Market fit of the IGP has been proven with a strong growth of envelio's traction in the market. Customers already include various major European distribution grid operators including e.g. ENEL, EDP, E.ON and Westnetz.