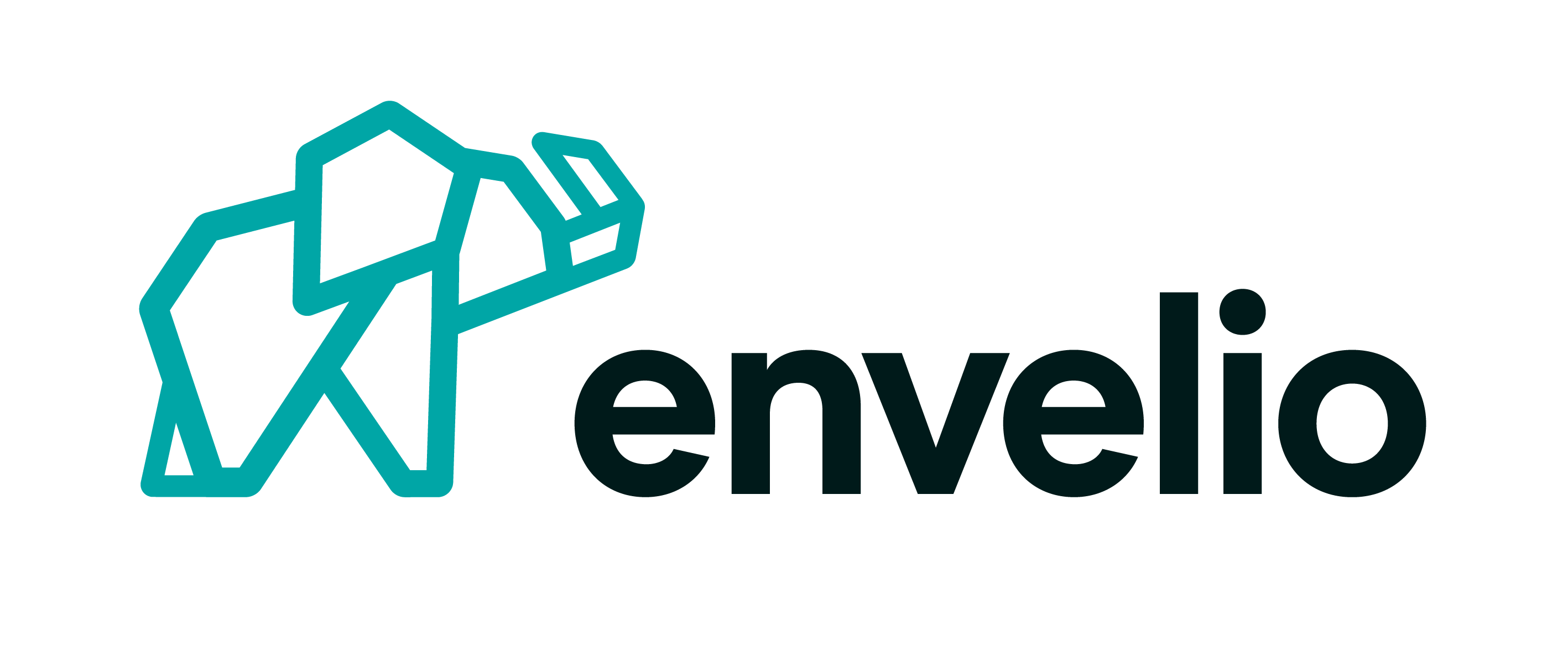 envelio - Intelligent grids for a sustainable future worldwide
envelio is a startup from Cologne, Germany developing software for the digital transformation of energy grids. The company was founded in April of 2017 and has scaled up to currently 71 employees.
The energy system needs to become more sustainable to achieve the climate goals. This implies a major transition of the energy supply structure towards a distributed system. Planning and operating this new energy system is increasingly complex. Workflows and IT- systems of distribution grid operators need to adapt. They are often lacking consistent and comprehensive digital grid models and promising smart grid technologies cannot be considered.
envelio has developed the Intelligent Grid Platform (IGP) to support distribution system operators (DSOs) in their future challenges with the mass integration of renewable energies and EV charging points into the power grid. The IGP is a modular digital and flexible DSO assistance system with three main application areas:
Data quality: Create validated, comprehensive digital grid models with machine learning
Grid planning: Automate and accelerate processes and workflows of grid planners
Grid operation: Analyze the grid state and solve congestions in real-time