Enlit
Stand: 7.3.C170
Type of Organisation :

Other

Organisation Area of Focus :

Other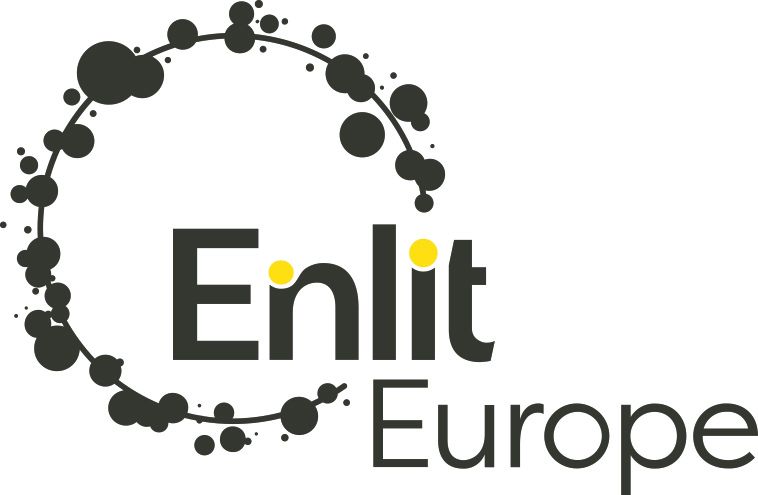 Welcome to Enlit!
Enlit is a constantly growing, inclusive and end-to-end forum that addresses every aspect of the energy agenda. A community that for 365-days a year collaborates and innovates to solve the most pressing issues in energy. Join us for the latest news, inspiring stories, insights, marketplace and virtual and live events.
Feeling Enlit? Join us in Paris in 2023!
Enlit Europe will be back in the beautiful city of Paris, from 28 to 30 November. Explore your options:
The Guide
Bi-weekly round-up of what's hot and happening in the energy sector. Sign up for The Guide and:
enjoy a bi-weekly selection of exclusive articles, podcasts and video interviews;
take a deep dive into the latest people, projects and technologies shaping the energy transition;
gain knowledge you didn't know was out there and meet people you didn't know you needed to meet.
Think Tank Report
Six barriers impeding the energy transition and how to break them: The first edition of the Breaking Barriers: What's Holding Back Europe's Energy Transition? report spotlights six pain points that are hampering the acceleration of the European energy transition.
Produced by Enlit, the report examines the current status of the European energy sector and whether it is tracking according to 2030 and 2050 targets. With the input of global industry stakeholders – online surveys, research interviews, and round table discussions – we are proud to support the industry in making an impact that is proactive and authentic.
Other Enlit features worth checking out on www.enlit.world
EU Projects Zone: Enlit supports the dissemination of Europe's projects – big and small – across borders and across sectors.
Submit or browse projects here
Enlit on the Road: The Enlit team hits the road to champion innovation and connect extraordinary people across Europe. In 2022 we visited Bilbao, Rotterdam and Berlin. First stop in 2023 was Copenhagen.
Join our journey
Energy Transitions Podcast: Tune into our bi-weekly podcast series hosted by Pamela Largue where Enlit & Friends talk about all things energy transition-related.
Start listening here
Enlit Membership: The Enlit Member Community enables you to make meaningful connections with people who share your passion for driving the energy transition forward.
Become Enlit here