EnergyVille
Stand: 7.2.C50
Type of Organisation :

Academia / Research Institute (Student / Professor / Researcher)

Organisation Area of Focus :

Grid Infrastructures - Electricity
Digitalisation
Energy Efficiency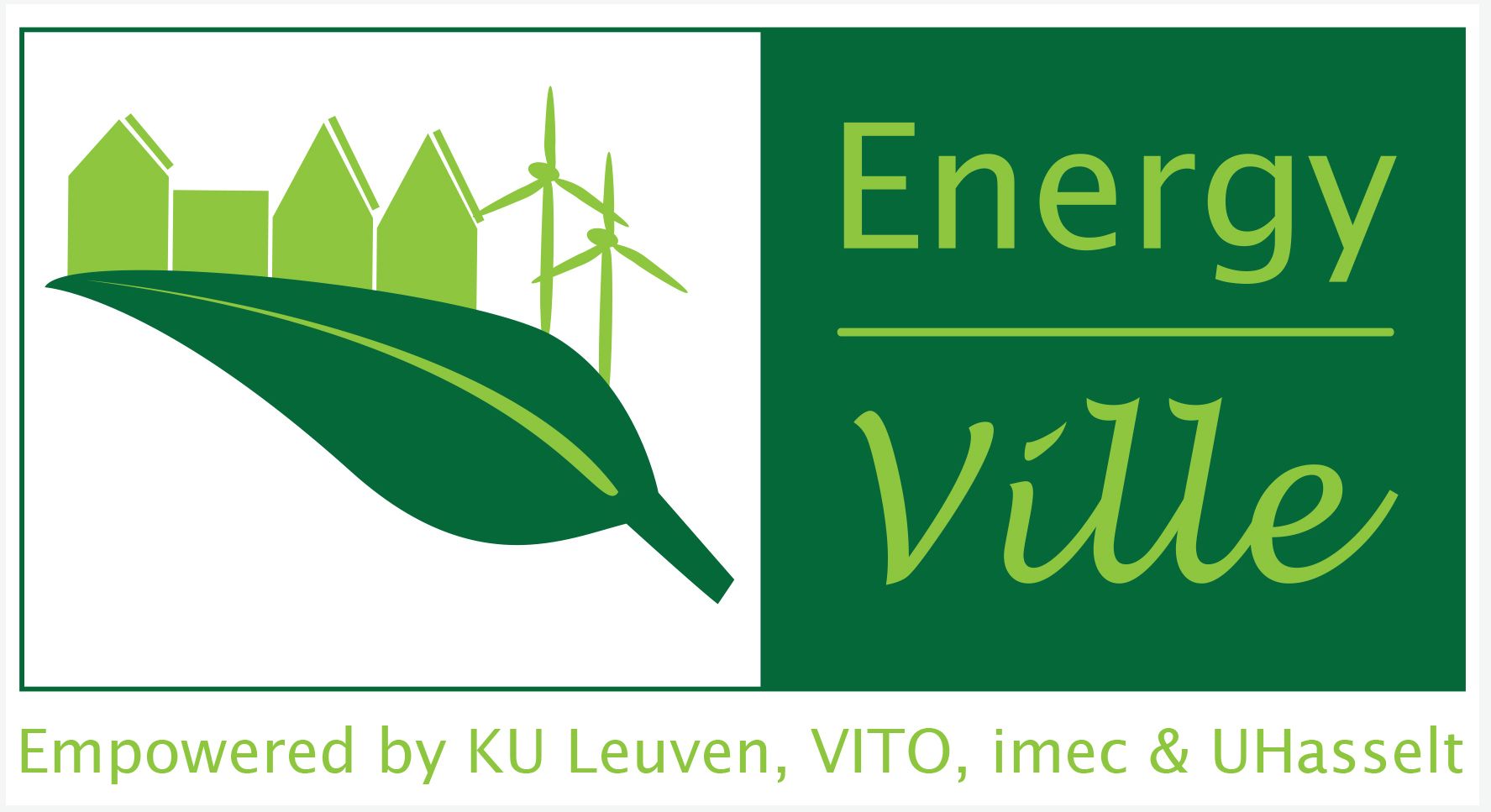 EnergyVille is a collaboration between the Belgian research partners KU Leuven, VITO, imec and UHasselt in the fields of sustainable energy and intelligent energy systems. EnergyVille develops technology and knowledge to support public and private stakeholders in the transition to an energy efficient, decarbonised and sustainable urban environment. The unique complementarity of the research partners allows us to integrate the energy system value chain in its entirety, ranging from materials and components to the level of entire energy systems, business models and strategies. Our activities are clustered in eight interdisciplinary domains: solar energy, battery storage, power electronics, power-to-molecules, thermal systems, electrical networks, energy for buildings and districts, energy strategies and markets.
With approximately 400 researchers and state-of-the-art research facilities, EnergyVille is a top European innovation hub in the energy field. it bundles research, development and training under one roof and collaborates closely with local, regional, national and international partners from industry as well as public authorities.
As an energy R&D innovation hub, located in the industry-oriented ecosystem of Thor Park (Genk, Belgium), EnergyVille offers an attractive environment for energy research, industrial product development and business creation. The collaboration is supported by the city of Genk, the Province of Limburg, LRM, Nuhma, POM Limburg and the European structural funds.
Pitch Video